BLOG
Marketplace and Growth Vouchers programme open for business!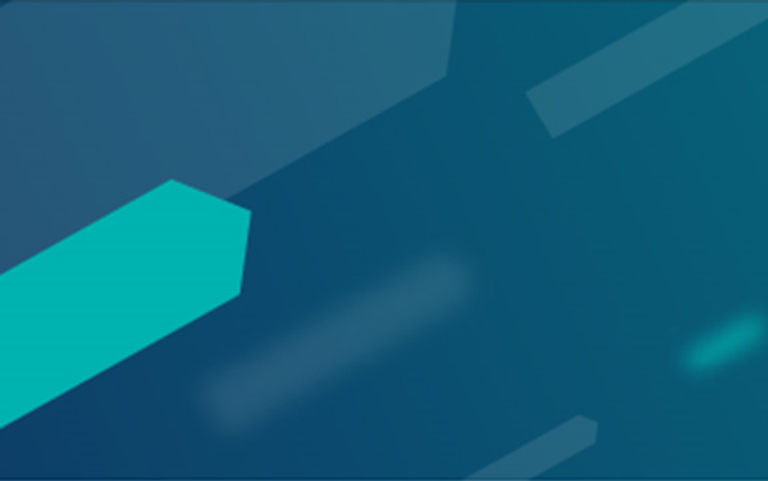 ---
Posted: Mon 27th Jan 2014
The Government has launched a £30m 'Growth Vouchers' programme to help small British businesses grow. The Enterprise Nation Marketplace is the only place to find Growth Voucher advisers - and it's open for business today!
The programme will offer advice and guidance to businesses taking part and see subsidies of up to £2,000 offered to many to spend with advisers on the new Enterprise Nation Marketplace. It's expected to help 20,000 of the smallest British businesses over the 15 month life of the initiative.
Start-up culture
What it will also do is encourage a start-up culture where businesses seek out and take advice from the earliest stages. This will help British businesses make confident decisions that will help them grow sustainably with long-term goals.
This is a step change. While the advice has always been out there - it hasn't always been top of mind for the smallest of businesses.
Marketplace
The Enterprise Nation Marketplace will make it much easier for businesses to find providers of strategic advice on key topics such as financial management, recruitment, leadership skills, sales and marketing, and digital technology.
While the Growth Vouchers themselves are funded by central Government, the Marketplace was built without any public sector funding and is free for small businesses to use.
Enterprise Nation, which is a small business itself, has brought together top businesses to fund the build and smooth running of the marketplace. That funding was supplied by technology specialist Toshiba, co-working expert Regus, cloud-based collaboration and data sharing software provider Citrix, telecoms brand Vodafone, cloud-based accounts, easy online accounts and payroll software provider Sage One, email marketing campaign brand Constant Contact, business insurance comparison site Simply Business and EDF Energy - showing their support for small businesses by backing the initiative.
It is also supported by professional bodies including the ACCA, ICAEW, BCS, CIPD, CMI and the CIM.
Enterprise Nation has helped thousands of people start and grow their businesses. Led by founder, Emma Jones CBE, Enterprise Nation connects you to the resources and expertise to help you succeed.