BUSINESS NEWS
Managing a business in times of change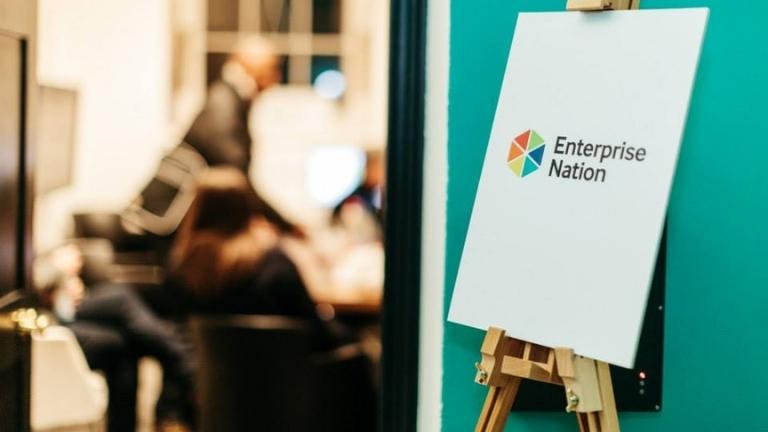 ---
Posted: Mon 12th Sep 2022
Over the past three years, small business owners have become well used to change and challenge, and 'resilience' has been added to the list of qualities that any business founder will require.  
Another one of those qualities is 'empathy', which is a skill needed at this time of managing teams and customers who may be affected personally by the changes occurring around us.  
Undoubtedly along with countless other founders, I called together my management team on Friday to discuss how we should respectfully respond to the Queen's death.
We asked ourselves: 'Are team members okay?', 'Should we cancel upcoming events?' and 'What is the appropriate message to share with the community at this time?'.   
It is a difficult and gentle balance to show our respect to a much-loved monarch while also wanting to support small businesses who continue to face daily to-do lists and tasks to keep trading.  
To that end, we have decided to quietly continue with the schedule of events this week, to cancel events on 19 September, and to share resources with you that we have found helpful over the past few days. That includes this note on marketing and tone by The Copy Club.
I hope you feel we have taken the right approach; to continue serving you, our small business community, while also being respectful at this time of national mourning.  
Emma Jones
Founder, Enterprise Nation
Following a degree in Law and Japanese, Emma joined international accounting firm Arthur Andersen, where she worked in London, Leeds and Manchester offices and set up the firm's Inward Investment practice that attracted overseas companies to locate in the UK. In 2000, bitten by the dot.com bug, Emma left the firm to start her first business, Techlocate. After 15 months, the company was successfully sold to Tenon plc. The experience of starting, growing and selling a business from a home base gave Emma the idea for Enterprise Nation which was launched in 2006 as the home business website. The company has since expanded to become a small business membership community of over 75,000 people who benefit from events and support: online and in person. Enterprise Nation also presents a campaigning voice to government and the media on behalf of its members. In 2021, Emma was awarded a CBE for services to small businesses and entrepreneurs.