POLITICS
Making the case for the self-employed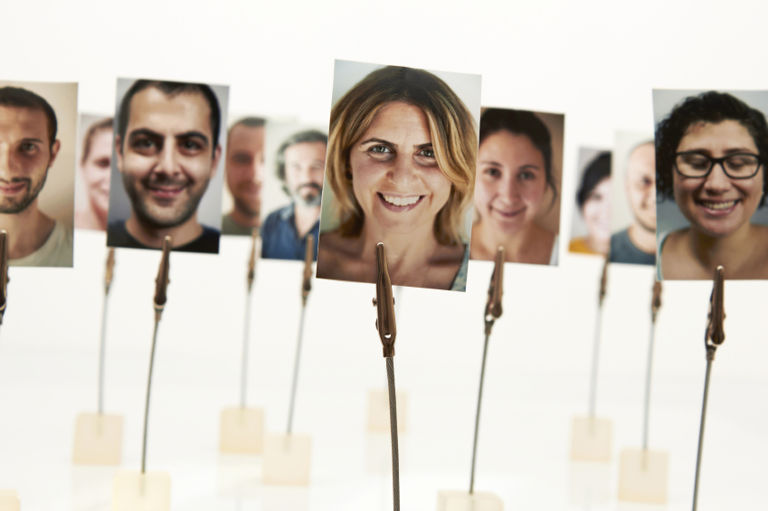 ---
Posted: Mon 28th Apr 2014
First came the TUC saying on BBC's Newsnight people were only choosing self-employment as they couldn't find a job.
Then came the Centre for Policy Studies with its claim that the self-employed should not be considered entrepreneurs as 'they do not generally seek to shoulder the role of an entrepreneur, driving innovation, challenging the status quo and going for strong business growth.'
Now The Entrepreneurs' Alliance wants to set the record straight. We are making the case for the self-employed.
The case is this:
People are choosing to start a business - it is not because they can't find a job. They don't want a job! Over half a million people took the step to start their own business in 2013; a UK record which looks likely to be beaten this year. Figures from ONS show three quarters of the increase in employment over the past quarter came from people employing themselves. A phrase often heard at StartUp events across the UK is 'I've been made redundant and I'm delighted. This is the kick I needed to become my own boss.'

Over 70% of new businesses are started from home. In doing so, business owners are educating the next generation of entrepreneurs, spending more time and money in their local economy, and self-policing daytime neighbourhoods. They are generating wealth, without being a burden on the public purse. They are collaborating with fellow freelancers and professionals to grow the business through outsourcing and subcontracting, as opposed to hiring staff. This is, quite simply, the most entrepreneurial way to start and grow.

The self-employed are spotting gaps in the market, starting niche businesses, embracing technology and Going Global at speed to cater to a rising international demand for British made and designed products. They are driving growth in the UK economy and sharing innovation with big business, as seen in the rise of accelerators and labs from brands such as John Lewis, Tesco, Telefonica and Cisco who want to leverage the entrepreneurial spirit and bright ideas from the self-employed StartUps of Britain.

The self-employed are 99% happier than when they worked for someone else*. They are leaving the workplace to take control of their lives - and in search of more satisfying and creative work.
We plan to continue celebrating the millions of self-employed who are starting businesses and benefiting from the flexible and financial benefits this brings.
For the significant contribution you are making to economy and society, we salute you.
The Entrepreneurs' Alliance
*Enterprise Nation Happiness and Health Survey, February 2014
Enterprise Nation has helped thousands of people start and grow their businesses. Led by founder, Emma Jones CBE, Enterprise Nation connects you to the resources and expertise to help you succeed.