BUSINESS NEWS
Majority of small firms plan to increase digital skills to boost resilience, survey reveals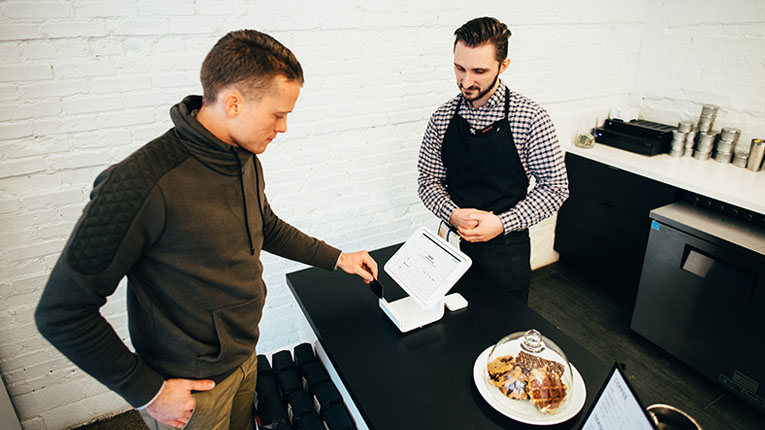 ---
Posted: Fri 25th Sep 2020
The majority of small businesses plan to increase their digital skills so they can continue to trade through rapidly changing conditions, a new survey has revealed.
68% small firms said they planned to increase knowledge/skills

81% said they planned to broaden their business to avoid future shocks

69% said they planned to introduce more digital services

58% said sales and marketing skills top of the list for a brush-up
The research, conducted amongst small business support network Enterprise Nation's members, found 69% of small firms were planning to introduce more digital services such as contactless payment devices, e-commerce and selling their products via digital marketplaces.
When asked how open they were to broadening their business offering to avoid disruption to trade, 81% said they were already working on it.
Enterprise Nation founder Emma Jones said: "Companies have demonstrated that they can act fast and change their operations overnight in response to external conditions. What is clear is that we're seeing a decade's worth of change happening almost overnight.
"Entrepreneurs are taking swift action to futureproof their business but many will need support to do so. The message is that there is support out there, much of it free such as the Amazon Small Business Accelerator e-learning programme we're running and the government-backed Recovery Advice for Business initiative that sees small firms access up to an hour of free one-to-one advice a month from a trusted adviser."
Regional data
While all regions saw an impressive appetite to pivot their business model, not all shared the same enthusiasm. In the West Midlands and Scotland, 100% of firms said they were planning to broaden their offering; in London 91% were up for expanding services and 89% in Yorkshire and 85% in Wales agreed, in the South West 81 per cent would broaden but in the East of England, 72% said they would consider it: the lowest of all regions. In Scotland, 95% of respondents said they planned to increase their skill set, along with 87% in the East Midlands and 84% in the North East.
* The research polled 315 small business members and was carried out in August/September.
Head of media for Enterprise Nation and working to get issues and the positive stories in front of the media.