BUSINESS NEWS
Major government entrepreneurship review to focus on business owners' leadership skills and ambition to grow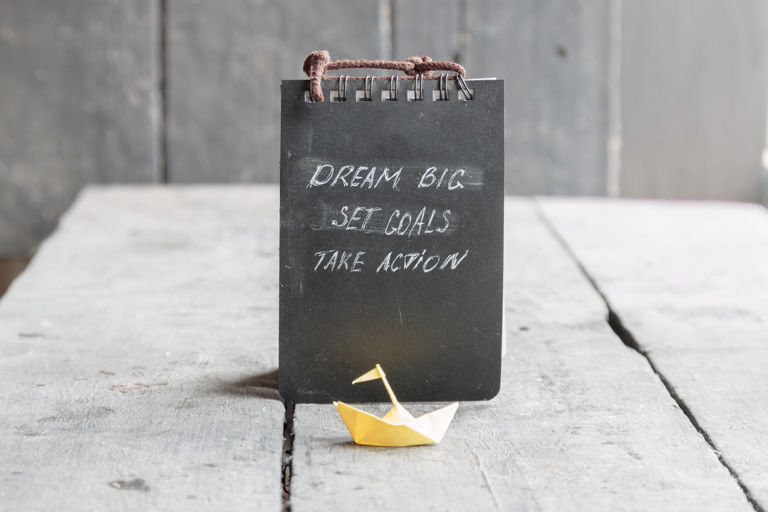 ---
Posted: Thu 7th Sep 2017
Britain's entrepreneurship "ambition drain" and how entrepreneurs can get better at leading and managing their companies to generate more sales will be the key themes of a major government-commissioned review, the author has revealed.
Speaking at the Enterprise Research Centre's State of Small Business Britain Conference in London, Tim Dafforn, the government's chief entrepreneurial adviser, said the review, due out later this autumn, has taken a wide approach to the age and size of businesses covered.
"We went broad. Nail bars to biotech", he commented.
Dafforn was appointed to carry out analysis of existing business support and look for what else is needed as part of the government's industrial strategy.
He said after several consultation sessions with business groups including Enterprise Nation and company owners themselves, two key themes were management and leadership skills and the ambition of Britain's SMEs.
Dafforn said many bosses won't admit they're bad at leadership but when the consultation delved deeper into the reasons behind the factors that keep them awake at night, finance came out high with many admitting: "If I can lead and manage my company well, the cash will flow."
Dafforn stressed that he was keen to avoid "initiative-i-tis" by creating new schemes, but business owners' learning styles need to be looked at to work out how successful programmes such as accelerators and incubators in the technology sector can be applied to other industries and help slower growing firms.
On the ambition of UK business owners, he said:
"It isn't as strong as it should be although it's hard to know if it's a transient effect because of changes in the business environment such as Brexit or a longer-term issue."
How government interacts with businesses is important here, he said. "Complexity sucks for business owners" so if Whitehall could reduce and simplify the complexity of bureaucracy, red tape and form filling, it could "reduce the ambition drain".
While not revealing the full details of the review, Dafforn said he was keen that the recommendations are carried out on a local level.
"It's a national review but my true belief is that it has to be deployed locally."
Collaboration of existing business groups such as local enterprise partnerships, growth hubs and membership bodies in local areas is key.
Dafforn highlighted Bristol as a good example of a successful ecosystem of pre-start-ups, start-ups and more established businesses.
"I experienced pre-start-ups in a pub coming to hear from start-ups. That behaviour should continue throughout business. Get in there early."
Enterprise Nation has helped thousands of people start and grow their businesses. Led by founder, Emma Jones CBE, Enterprise Nation connects you to the resources and expertise to help you succeed.