BLOG
Lord Sugar returns as government's enterprise tsar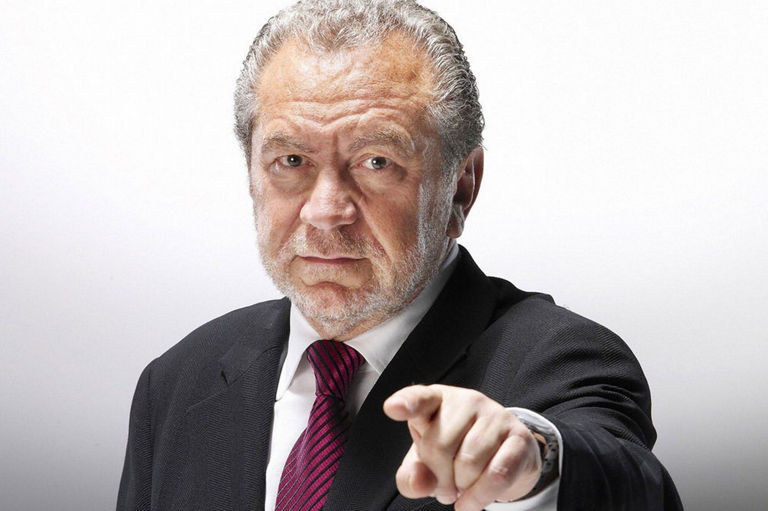 ---
Posted: Wed 25th May 2016
Entrepreneur Lord Sugar has been given a government job to inspire young people to start a business, a role he was also given by former Labour leader Gordon Brown.
The host of The Apprentice has been appointed as enterprise tsar and is tasked with encouraging youngsters to start their own company or become an apprentice.
Lord Sugar was a long term member of the Labour Party until he quit after last year's general election saying he had lost confidence in the party due to "negative business policies and the general anti-enterprise concepts they were considering".
Then Labour leader and prime minster Gordon Brown gave the founder of Amstrad a similar role in 2009.
In his new job, the peer will undertake a series of roadshow events across England, speaking to local school leavers and businesses.
He said: "I'm delighted to be taking on this challenge. I built successful businesses with the support of hundreds of talented young people who learned their skills on the job - exactly the kinds of skills you learn in an apprenticeship. But not enough of our young people know about apprenticeships and what they offer, and too few feel empowered to set up their own business.
"I'll be travelling the length and breadth of this country to tell young people why apprenticeships are a great way for them to build their skills, and talking about the opportunities for starting their own business, hopefully instilling some entrepreneurial spirit."
The Department for Business said: "Lord Sugar's record in business makes him ideally suited to lead [the] campaign."
Enterprise Nation has helped thousands of people start and grow their businesses. Led by founder, Emma Jones CBE, Enterprise Nation connects you to the resources and expertise to help you succeed.