BLOG
London entrepreneurs; get free support this week!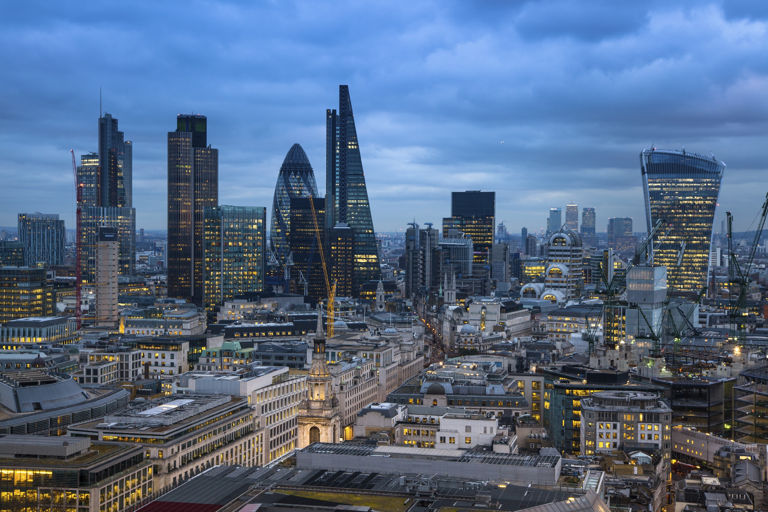 ---
Posted: Mon 21st Sep 2015
After stops in Horsham, Birmingham and Manchester, our business support on the high street tour arrives in London this week. If you're based in the capital, this is your chance to get free advice from expert advisers for a week!
Throughout September Enterprise Nation is setting up advice hubs in high street locations across the UK. So far we've offered support in a pop-up shop in West Sussex, a Birmingham Post Office and a Manchester co-working space.
The next leg of the tour is in libraries across the London Borough of Wandsworth until Friday 25 September.
Founder @emmaljones opens up our Wandsworth business support PopUp with @BusinessWandBC at @wandsworthlibs! pic.twitter.com/hRxJtPo9Rk

"" Enterprise Nation (@e_nation) September 21, 2015
Expert advisers from our Marketplace are offering advice on areas including finance and cashflow, marketing and customer service and leadership and management.
There are also one hour 'power hour' session every lunchtime focused on specific subjects.
To book your free place, click here
In collaboration with business insurance provider Simply Business, the aim of the pop-ups is to connect small businesses with the right advice, at the right time, in an accessible location.
Emma Jones, founder of Enterprise Nation, said: "Research shows that business owners who take on board advice are more likely to succeed and grow. The series of workshops are designed to give entrepreneurs face-to-face guidance and support from experts who can help them reach their business goal."
After Wandsworth, we'll be running advice pop-ups in Bristol on 28 September - 2 October.
Wow. Wandsworth PopUp in full flow. Advisers and businesses everywhere!!! http://t.co/UkfdBhsnbT pic.twitter.com/Jzr1fuiJqW

"" Emma Jones (@emmaljones) September 21, 2015
Enterprise Nation has helped thousands of people start and grow their businesses. Led by founder, Emma Jones CBE, Enterprise Nation connects you to the resources and expertise to help you succeed.