BLOG
Local councils 'ignoring law' on prompt payment to small suppliers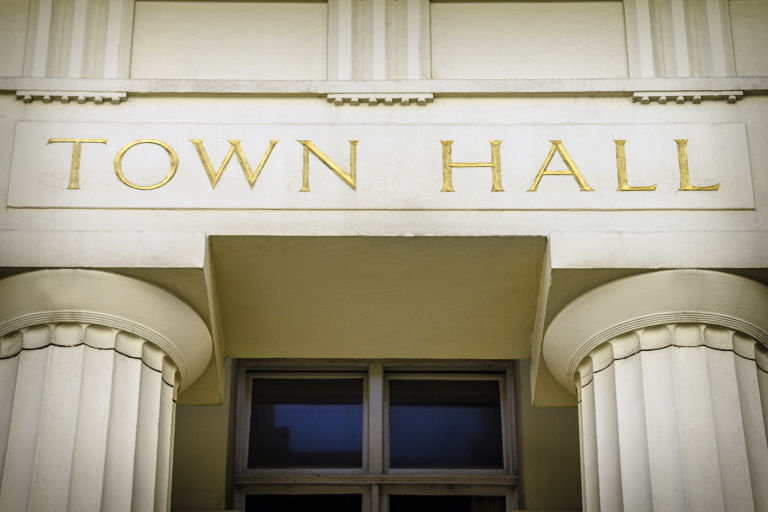 ---
Posted: Fri 9th Dec 2016
The majority of local authorities are breaching their legal duty to ensure that suppliers are paid on time, an investigation has found.
The findings were discovered following a freedom of information request to local councils in England by the Electrical Contractors' Association (ECA) which examined whether they are meeting the requirements introduced last year stating that "any subcontract awarded" by a local authority "contains suitable provisions to impose" the payment of invoices within 30 days.
But ECA found 52% of councils have not yet built in a contractual requirement for 30 day payments to flow thorough the supply chain, and 7% do not know if they do it.
In addition, 28% admitted they "have not and will not" be building in a contractual requirement to ensure the supply chain is paid on time, while only 9% monitor whether their supply chain is paid within 30 days.
ECA's Paul Reeve said: "Our survey shows that many local authorities continue to ignore the legal requirements for prompt public sector payment along the supply chain. It's particularly disappointing when one considers that doing so would support SMEs in their local areas.
"We have seen next to no improvement among many local councils since the ECA conducted a similar investigation last year. The government has issued regulations to help smaller businesses, but they are being viewed as optional by far too many councils, and too many are opting out.
"What we need is for government to approach those who flout the law and to make it harder for them not to comply, than to comply. The government could impose penalties to achieve this."
Enterprise Nation has helped thousands of people start and grow their businesses. Led by founder, Emma Jones CBE, Enterprise Nation connects you to the resources and expertise to help you succeed.