BUSINESS NEWS
Liz Truss MP discusses the Spending Review and supporting small businesses: How you can influence what it includes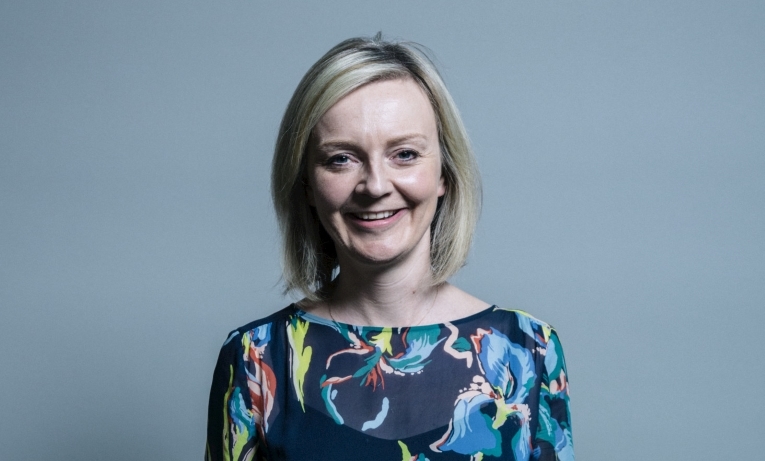 ---
Posted: Mon 1st Apr 2019
At a recent event exclusive to Enterprise Nation members, chief secretary to the Treasury Liz Truss discussed her vision for the economy.
She also focused on upcoming Spending Review, when the government looks at spending and where money should be focused.
"We spend over £20bn on business support and that's a combination of tax reliefs...and other funding through things like LEPs but also through special grants for particular sectors.
"What we are looking at as part of the Spending Review is reviewing all of those, which ones make sense and which ones don't make sense.
"I want to look at it through the lens of how do we help new companies start up? What I don't want to see is government money used to protect old industries and to stop the new industries thriving.
"There's always a danger of that because ultimately it's often the bigger players that have the loudest voices and have more access to government."
How you can influence the Spending Review
We are giving you that access to government! Enterprise Nation founder Emma Jones will be leading a discussion on business support that we'll feed back to the government in Bristol on 23 April. Sign up here.
I'm a freelance content creator and event host who helps small businesses and the organisations that support them. I have 18 years of experience as a small business journalist having interviewed hundreds of entrepreneurs from billionaires like Sir Richard Branson to the founders behind brand new start-ups. I've worked for a range of leading small business publications and support groups, most recently as head of content at Enterprise Nation where I was responsible for the prolific output of content on the company's blog and social media. I'm based in Bristol where I run and host regular events with the local small business community and have strong connections to major business organisations in the south west region. In total, I've hosted over 50 events; from intimate meet-ups to conferences with an audience of hundreds including events for international brands like Facebook and Xero. I'm also a big fan of podcasts having hosted Enterprise Nation's Small Business Sessions as well as lots of online events including Facebook Live interviews, webinars and three live web chats from inside 10 Downing Street. With my partner, I co-run Lifestyle District, a lifestyle blog focused on culture, art, theatre and photography. I'm here to help. I'm volunteering free advice calls of up to an hour as part of the Recovery Advice for Business scheme, over the next 6 months. Please get in touch to see how I can help your business.