BLOG
Labour pledges to help create 20,000 new businesses and an 'entrepreneurial state'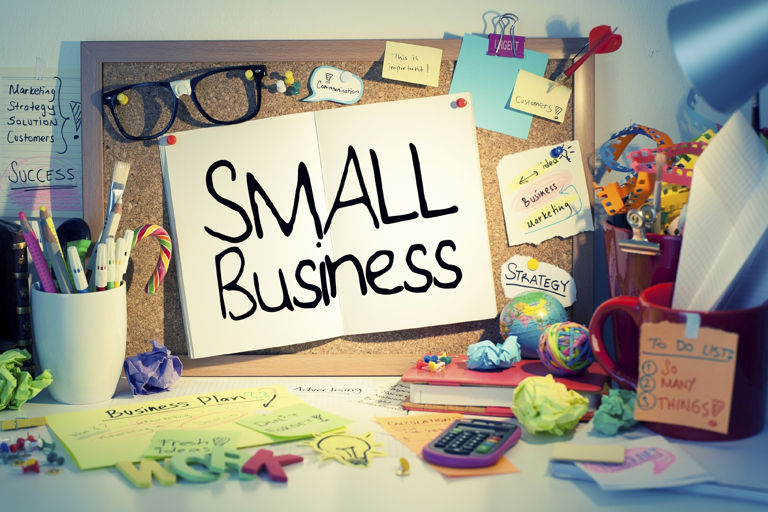 ---
Posted: Fri 8th Apr 2016
Shadow chancellor John McDonnell has said Labour will back new businesses through the creation of entrepreneurial hubs.
The party wants to see an "entrepreneurial state", McDonnell claimed, as he toured the Building BloQs shared workshop for start-ups in North London.
He announced that the party intends to create 'strategic entrepreneurial hubs' to provide support for over 20,000 extra entrepreneurs a year at an annual cost of £25m. Labour has launched a consultation on the design and roll out of the hubs.
"Our future success as a nation depends on growing in a more strategic way, and Labour wants to see an entrepreneurial state at a local and national level to help make this happen," McDonnell said.
"The next Labour government wants to build upon and grow the over five million small businesses who contribute £1.8 trillion to the UK economy and which provide employment for 60% of all those employed in the private sector.
"We don't want money to be the barrier to someone with talent, skill or a good idea and who wants to control their own destiny being prevented from starting up a small business of their own, staying the course and delivering growth.
"Labour has always been the party of makers and doers, we have a rich history of supporting those people who want to be designers, makers and innovators. And it's by helping to create the next generation of entrepreneurs that we will build the economy of the future."
John McDonnell who wants to create an "entrepreneurial state" chatting to start-ups at a work shop in north London pic.twitter.com/fCxnlYQyQq

"" Emma Clark (@emmaclarkuk) April 8, 2016
Enterprise Nation has helped thousands of people start and grow their businesses. Led by founder, Emma Jones CBE, Enterprise Nation connects you to the resources and expertise to help you succeed.