BLOG
June Fund101 Winner: Venteo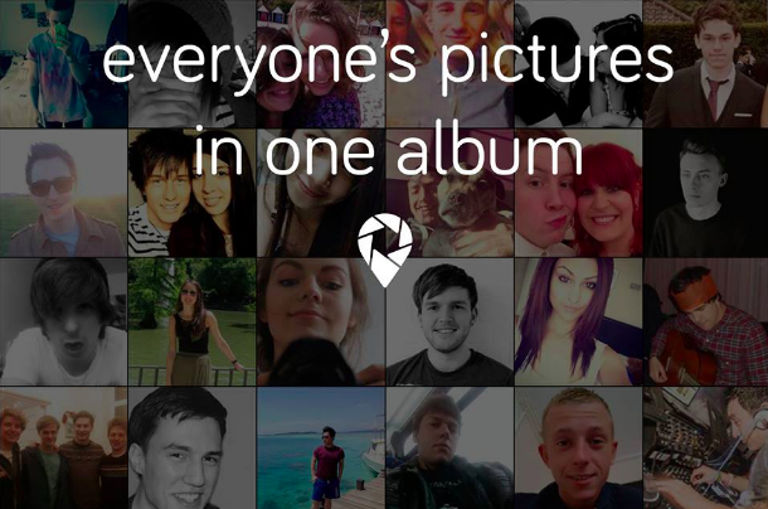 ---
Posted: Thu 3rd Jul 2014
Cash from Enterprise Nation's Fund 101 award is set to finance the first ever Global Selfie Day.
The £500 cash prize will help epic new party app Venteo promote the world selfie extravaganza later this year - an event aimed at raising awareness of the promising Portsmouth-based brand.
Co-founder Blake Folgado, 21, said: "The money will help us majorly in the launch of the app. We plan to run a Global Selfie Day to get the app to a wide audience. The money will also help us in the small changes from the feedback we will receive.
"Our long terms plans is to create as much noise as possible to get as many users, the money from this fund will help us add some rocket fuel to our growth."
The iPhone app itself, which makes it easier for revellers to conveniently capture the essence of the party, won the cash award thanks to the online voting public. They narrowly beat Hebden Bridge-based artistic quartet Made in the Valley to the top spot with some late entry voters.
Venteo, to be launched in the next few weeks, is the brainchild of Blake and graphic design student at Portsmouth university Mike Dean, 20.
The concept is simple. Everyone at the party taking pictures can download them into one album for all to view later on in their full glory. The pair have plans to create revenue by opening the back end to sponsors looking to promote products, events and offers.
So how did they get all those lovely Fund101 votes?
"Managing the campaign was something we had to learn fast. We first focused on our own social media followers which eventually expanded to getting people with a higher influence to talk about us.
"Getting the universities and colleges to retweet us made a huge difference. I also was able to get someone with 600k followers to retweet us - which was really amazing!
"To motivate people we just kept very active to make sure it was always an inevitability that they would vote for us if they saw our posts."
The pair added: "Being a part of Fund101 has been outstanding for us. As a new business we had to learn quick how to get a lot of people to support us quickly and actively, we really have learnt a lot of useful skills just by taking part. It's not only great to win and get the material benefits but equally helpful has been what we have picked up along the journey."
With thanks to PayPal for their support of Fund101. It has helped many businesses turn ideas into reality!
Enterprise Nation has helped thousands of people start and grow their businesses. Led by founder, Emma Jones CBE, Enterprise Nation connects you to the resources and expertise to help you succeed.