BLOG
Is your business one of a million that lack these five basic digital skills?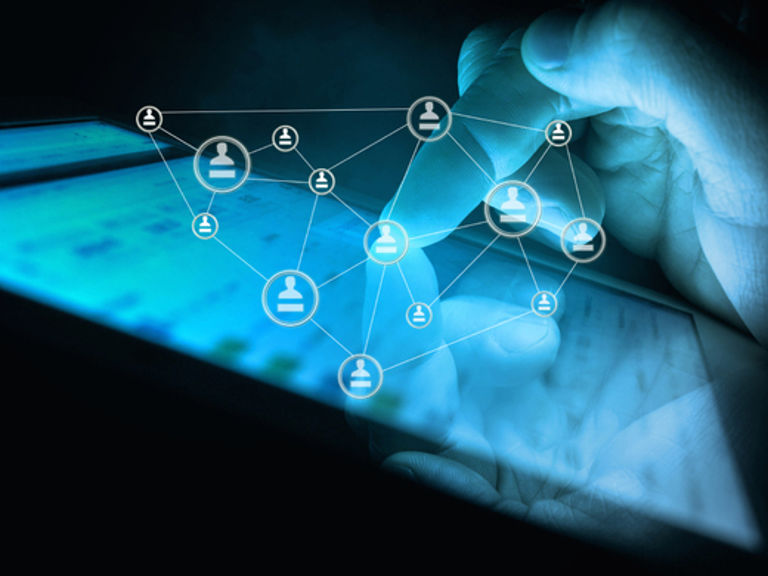 ---
Posted: Wed 21st Oct 2015
More than a million UK small businesses don't have five basic digital skills and are missing out on their share of the UK's annual website sales of £193bn.
A total of 1.2m, or 23% of all small and medium sized businesses, lack the skills, according to digital inclusion charity Go ON UK, which was founded by Baroness Lane Fox, the co-founder of travel website Lastminute.com.
As the charity warned, small companies that lack the skills "risk losing potential business because they can't be found online, may be missing an opportunity to deliver a better, more efficient service to their customers, and may not be maximising their competitiveness".
Go ON UK has come up with a measurement framework to determine levels of digital skills and ensure that all businesses and individuals in the UK achieve the same minimum standard of digital literacy and full exploit the benefits of the web.
The framework for businesses is below. Be honest; does your company do it all?
Managing information
Store digital information  on suppliers and customers

Search for new suppliers  to find the best deals

Understand who  uses your website

Discover potential growth  opportunities for  your business
Communicating
Maintain customer and  client relationships

Use social media to  promote your business  and connect with  new customers

Improve your customer  service by providing  accessible product  information and  answers to frequently  asked questions
Transacting
Maximise your selling  potential through  a website

Save time by applying  for government business  permits and licences

Manage invoices  and accounts

Receive payments  or donations

Protect yourself from  fraud or scams
Problem solving
Save on business travel  and be more efficient by  using video conferencing

Quickly understand which  products and services  work based on  online feedback

Interpret simple  analytics to improve  website performance

Get solutions to problems  from safe, accurate sources
Creating
Create an informational or e-commerce website

Use social media and  create communities to  engage with customers

Create resources to  improve employee skill levels

Create content (pictures, logos, text) to promote your organisation and reach customers
This week the charity also released figures showing the 12.6m. or 23% of all UK adults, don't possess the basic digital skills above.
This means one in five people are unable to do simple things like send a Facebook message, apply for a job online, pay bills with an app, or even check what day the bins are collected on their local council website.
And these people could be your employees. Are your confident that your staff know how to respond to customer queries online? Are they fully embracing the power of social media to build an engaged community around your brand.
It was for issues like those above that we created Go and Grow Online, our campaign to help businesses fully exploit the power of the internet.
With our supporters Microsoft, Dell, BT Business and .COM we're helping thousands of small businesses do better business online.
Let us know how you got on with the basic digital skills test by commenting below or tweeting with #GoandGrow. After that make sure you visit the Go and Grow Online page for practical advice, on and offline events to attend and special offers from our supporters.
Enterprise Nation has helped thousands of people start and grow their businesses. Led by founder, Emma Jones CBE, Enterprise Nation connects you to the resources and expertise to help you succeed.