BLOG
Is your business growing as fast as you'd like?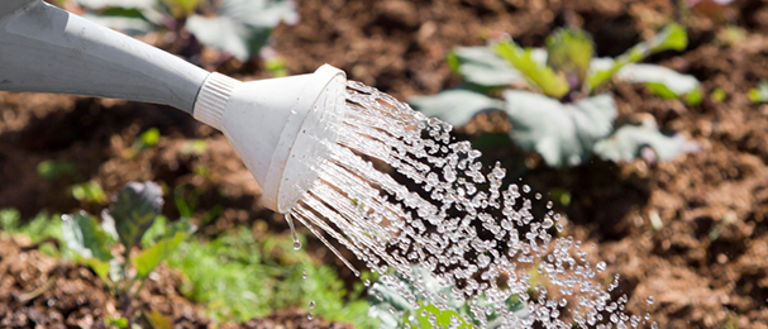 ---
Posted: Fri 25th Oct 2013
Sandra Lewis is founder of Worldwide101, a virtual professional services company. In her work, Sandra comes across hundreds of small businesses and startups that are growing through deft delegation. In this guest post for Enterprise Nation, Sandra asks 'Is your business growing as fast as you'd like?', and explains why you should focus on what you do best and outsource the rest"¦
As part of my job I have the pleasure of speaking to hundreds of small business owners and startups.  I get to hear about their achievements and their greatest concerns.
One of the biggest worries I hear frequently from business owners is "I'm not making enough progress". The sense of being stuck is frustrating, and it can drain your enthusiasm, like quicksand. I also hear about their success stories, and expressions of profound relief.  I get to hear about how they've broken through to the other side of frustration and are moving forward with wind in their sails and sales!
So, how do they do it?
Give your business your undivided attention
The people that have achieved their growth targets are the ones that have established a one-pointed focus on what will make the biggest difference to their company's success, and they are giving it their undivided attention. Sounds obvious I know, but think about what it implies.
In order to focus on what's most important, they have had to let go of a lot of other 'less-strategic' tasks.  It has meant doing the seemingly impossible for a small business owner -- finding a way to free up time.  For every task that comes their way, from emails to meetings, they have learnt to ask, "Will this contribute to what's going to make the biggest difference?" If not they don't do it.
Don't get me wrong, it doesn't mean that they let go of responsibility for the rest of the tasks.  After all, many of them are mission critical.  Many of them involve delivery of results, services or products to a client.  They hand off tasks to someone else, and do it in a way that they can stay handed off and not come back to bite them.
Don't let details get in the way of the big picture
If you've planned for your business to grow by £100,000 this quarter and your goal depends on you having 100 hours to focus on the key strategic priorities that will get you there, then your time is worth at least £1000 an hour.  Why would you do tasks that could be done by someone for £20 that are stopping you from getting to tasks that are worth £1000 and beyond?
But who is going to do it?
Based on what I hear from other business owners, my guess is that you are looking for someone that has the skills for you to delegate meaningful tasks.  Someone reliable and that will stay with you long-term. You are looking to hand off things like administration and book-keeping, order processing and customer service, marketing and social media - to someone who has the intelligence to think for themselves, yet follow a specific set of procedures or quality standards.
And if I told you, you can have all that at an affordable rate without the hassle of payroll, national insurance and other complexities?
Where can I find this kind of talent?
The answer is virtually.
Online platforms like Elance provide a platform to find skilled resources, work together, and pay securely. For those who want to simplify and speed-up the search process, and get the best quality of people, choose a virtual professional services company with an established team, like Worldwide101.
It is no longer necessary to wait until you've grown your business enough to hire the help you need. By tapping into the talent pool of virtual professionals, you can focus on growing your business now, with very little to lose.
Enterprise Nation has helped thousands of people start and grow their businesses. Led by founder, Emma Jones CBE, Enterprise Nation connects you to the resources and expertise to help you succeed.