BLOG
Independent's Day: Learning the 3Ps - a start-up lesson from Jen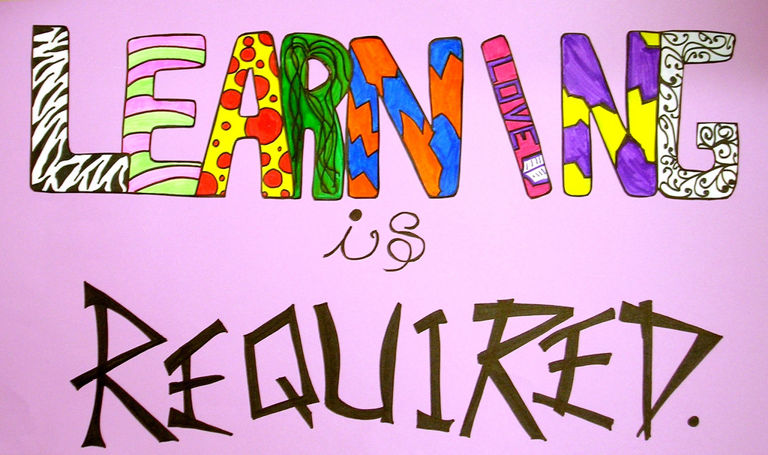 ---
Posted: Fri 17th Aug 2012
Enterprise Nation reader Jennifer Sutton (left) left PR to start Jen's Cupcakery and threw herself into her new venture with gusto - perhaps a little too much gusto, as she expains below. As she builds her business, Jennifer's learnt one or two things she wished she knew at the outset. Here's her advice for anyone following in her footsteps and starting their own small enterprise.
If I could offer any new business start-up one piece of advice, writes Jennifer (left), it would be PPP - Plan, Prepare and Participate!
The first P - Plan
When I was made redundant and had the sudden brainwave to switch from city construction PR to constructing cupcakes, my enthusiasm to get to market quickly meant a half-finished business plan (yet to be completed) and a rather swift decision on name, logo and brand. Now, coming from a PR and marketing background, this is pretty unforgivable as I know how key these areas are. My excuse? Sheer excitement at the thought of being my own boss after so many years as a wage slave! Though I have a fondness for my logo and the name, was it the best choice for my business? Probably not. Do I love it unconditionally? Again, probably not. As my business has developed from just cupcakes to a variety of baked goods such as novelty and wedding cakes, cookies and pastries, the name no longer reflects my product range. Indeed, the whole brand identity came about simply from a quick straw poll of a few ideas. If I were to start again, I would be far more strategic. But if I did start again, it would cost me money and - most importantly - customer awareness.
The second P - Prepare
By this, I mean prepare yourself to work far more hours for far less pay - at first, at least. I underestimated the sheer volume of day-to-day activity resulting from running a business. 9-5? More like 8-8 seven days a week - if business is good! When the baking stops, the updating of websites, blogs, Twitter and brainstorming for marketing and PR begins.
The third P - Participate
Never underestimate the importance of participating in local business groups and events and, most importantly in this techie age, the world of social networking. When I started Jen's Cupcakery, I joined the former and attended as many of their breakfast and lunchtime meetings as I had time for, watched out for local events to get involved in and took up offers of sponsorship and joint ventures with local publications. As my business got busy, I stepped back from this and soon found myself out of the loop. You are only as good as your last networking event. And the competition lurks around every corner. It also took me a while to sort out the social networking side of things. Now, I have a blog, a Twitter account and a Facebook page but I was slow in starting and am now playing catch up. It's never been so important to get this right. So, my advice: put the three Ps first and put yourself in pole position at the start of your start-up!
Contribute to Enterprise Nation
Like to share your knowledge, insight, enthusiasm and experience with other homegrown business owners? We welcome guest contributions to the Enterprise Nation blog. Find out what we're looking for and how you can have your say.
Read more start-up tips on Enterprise Nation
Enterprise Nation has helped thousands of people start and grow their businesses. Led by founder, Emma Jones CBE, Enterprise Nation connects you to the resources and expertise to help you succeed.