BLOG
'I left the office on Friday and gave birth on Saturday'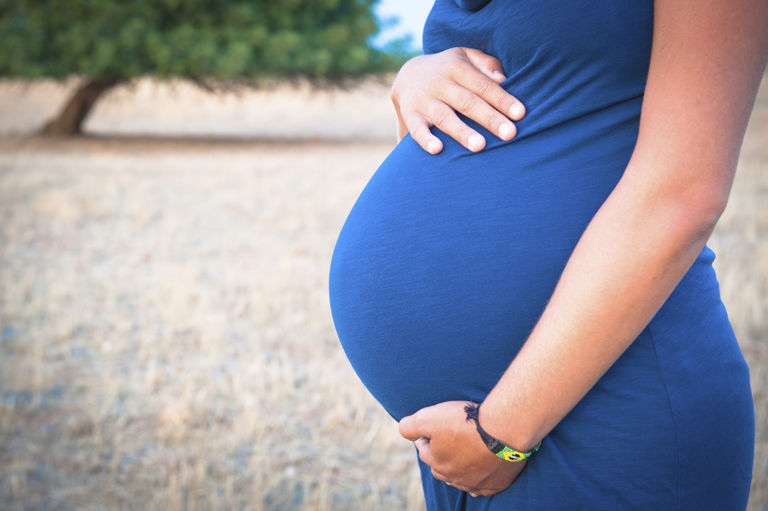 ---
Posted: Tue 8th Dec 2015
The glass ceiling faced by women in business won't be smashed until paternity and maternity leave is equalised, technology entrepreneur Aex Depledge has said.
The founder of home cleaning business Hassle.com, which she sold for €32m in July, made the comments during an on stage interview at TechCrunch's Disrupt London.
Discussing her experiences running the company while pregnant, Depledge said: "Even my mum said to me, 'Alex are you going to step down as CEO now that you're pregnant?'"
But after speaking to some fellow entrepreneurs, Depledge decided to carry on working: "They just said to me, 'F**k it. Of course you can do it, people have done it before, you will cope with whatever you put on your plate.'
"So I did. I left the office on Friday and I gave birth on Saturday, and the company didn't suffer. In fact the company was a better company for it, because I had nine months to plan."
Discussing how other companies should handle parental leave, Depledge added a comment which she said she'd "probably get trolled for".
"Until we make it equal for men to take part in the care of their children, women will always be the primary carer and there will always be a glass ceiling."
At Hassle.com, fathers get two months leave and mothers get six, but the entrepreneur said the company will soon offer four months to each. "Then when someone sits in front of me I don't have to consider the question, might they take leave to care for their child? It's a given."
On the issue of women in technology, Depledge commented: "We need to stop this negative discourse that it's hard to be a woman in tech. It's not hard to be a woman in tech, there are plenty of us. We just need surfacing and making visible."
Enterprise Nation has helped thousands of people start and grow their businesses. Led by founder, Emma Jones CBE, Enterprise Nation connects you to the resources and expertise to help you succeed.