PRESENTATION
Everything you need to start a business in 30 minutes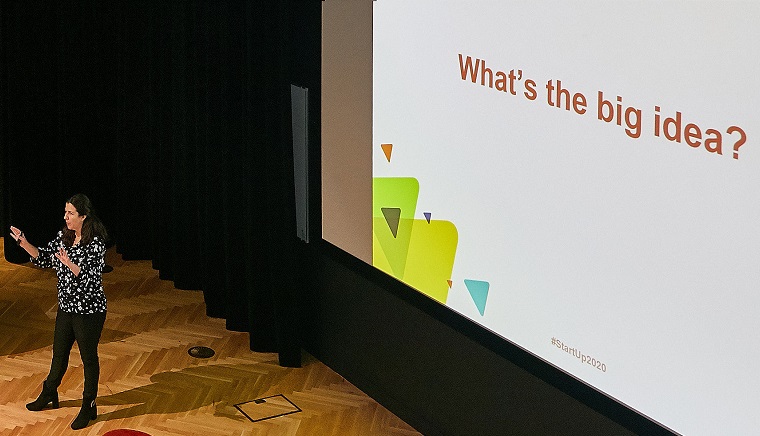 ---
Posted: Wed 22nd Jan 2020
Thinking about starting up? Enterprise Nation founder Emma Jones shares her top tips on how to launch a business.
She covers the five key points you need to include in a business plan, how to register your company, building a home on the web and more.
Following a degree in Law and Japanese, Emma joined international accounting firm Arthur Andersen, where she worked in London, Leeds and Manchester offices and set up the firm's Inward Investment practice that attracted overseas companies to locate in the UK. In 2000, bitten by the dot.com bug, Emma left the firm to start her first business, Techlocate. After 15 months, the company was successfully sold to Tenon plc. The experience of starting, growing and selling a business from a home base gave Emma the idea for Enterprise Nation which was launched in 2006 as the home business website. The company has since expanded to become a small business membership community of over 75,000 people who benefit from events and support: online and in person. Enterprise Nation also presents a campaigning voice to government and the media on behalf of its members. In 2021, Emma was awarded a CBE for services to small businesses and entrepreneurs.