BLOG
How to manage a happy team of freelancers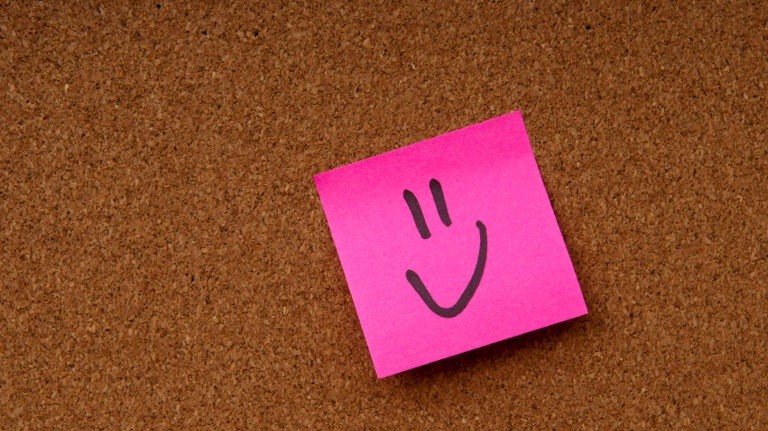 ---
Posted: Wed 26th Feb 2014
Digital project manager Hollie Wilmot shares advice on working with freelancers.
I've worked in a number of teams - big and small - from luxury fashion brands to digital start-ups, and what I've learned along the way is that whether a team is made up of creatives, coders or caterers, the most important thing isn't the brief, the timeline or the budget, it's the people and it's about keeping them happy.
Here are a few things I've learned about managing small teams; tips on handling a flow of information, and keeping people engaged and delivering successful projects for your clients and stakeholders.
Make a plan
The first step towards a happy team of freelancers is about raising levels of understanding. Making a clear plan with phases, goals and activities, visible against time, will usually settle the unsettled.
Talking to team members individually about what they're up to and what they're doing next sounds simple, but it works wonders in opening up communication, raising questions, and helping people feel valued not siloed.
When drawing up an initial plan, stick to the facts: what you know at this point and where you need the project to go. These chunks of information are often dates, aims and deliverables - all tangible things that will help you give people ownership of the project and clear tasks.
When I'm making plans it's with Post-Its on the wall, a neat 'n' tidy spreadsheet or a flow diagram, if I need something a little more fancy (i.e. for a pitch or a proposal). Keep it concise, and not too granular, and make it visible to your team - on a wall in your office and somewhere online. Don't tuck it away in a folder, and do keep it up-to-date.
Subject: URGENT
CC: All
Using the word 'Urgent' or 'Important' in a subject line won't necessarily compel people to take action. Instead, it might just give the team a sense of panic or uncertainty - avoid it, if you can.
When sharing information:
Use an informative subject line or refer to a document title. You wouldn't read a newspaper article with the headline 'Meeting' or 'Next steps', would you?

Make sure you share it with the appropriate people

Make statements, instead of speculation

Use bullet points instead of rambling!

Show actions and timings

Title paragraphs, if your message is long

And be concise! We're all busy :-)
If communicating to your team via email, make sure what's being said is relevant to everyone who'll receive it; make sure thy know what to do with the information, and make sure it's not out of date. If an update meeting takes place, make notes, organise as above, and share those notes within 24 hours. Be 'in tune and on time'.
And, lastly, if you are about to send an email, are you sure an actual conversation won't cover it? If you need a quick, short answer, make the most of the connected world - have a chat, FaceTime, use Skype.
Things to remember
Be polite, be nice

Talk to your team, ask them questions

Map out a project path or roadmap into clear and bite-size chunks

Share information - make it clear and correct

Whether internal stakeholders or clients, have confidence in your route to results
Enterprise Nation has helped thousands of people start and grow their businesses. Led by founder, Emma Jones CBE, Enterprise Nation connects you to the resources and expertise to help you succeed.