VIDEO
How to magnetise your online marketing and generate leads [WEBINAR]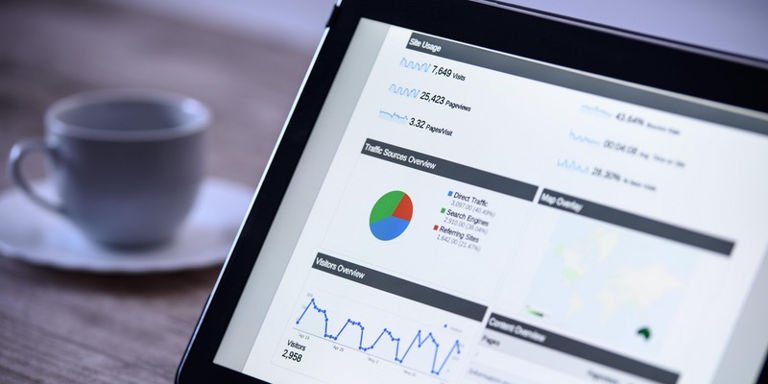 ---
Posted: Thu 30th Mar 2017
An effective lead magnet can generate hundreds, maybe thousands, of leads for your business every month. Creating lead magnets is easy, which is why everyone is doing it. However, creating lead magnets that get to the target audience you want, and turns those leads into conversions, is challenging.
Replay this advice packed webinar with Kathy Ennis from Little Piggy for tips that will help you create lead magnets that get great results.
The online masterclass is part of Enterprise Nation's Go and Grow Online campaign supported by 123 Reg, Microsoft and Verisign.
Enterprise Nation has helped thousands of people start and grow their businesses. Led by founder, Emma Jones CBE, Enterprise Nation connects you to the resources and expertise to help you succeed.