POLITICS
How to get your business Brexit ready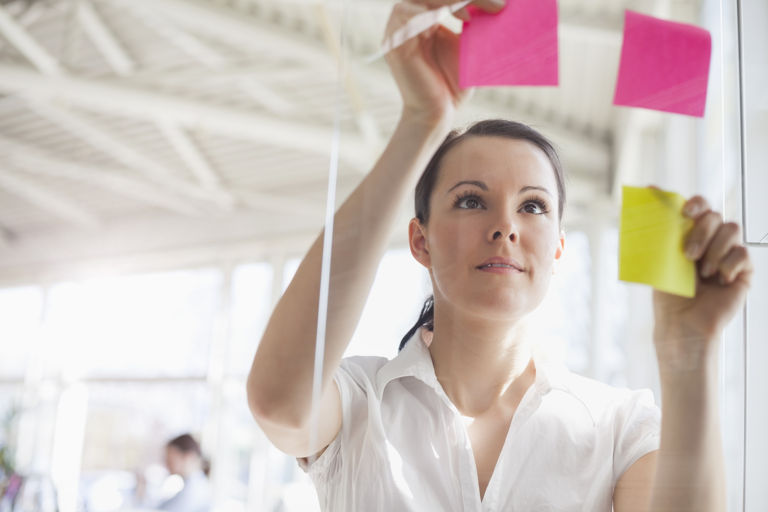 ---
Posted: Wed 29th Jun 2016
For small businesses, there will be no dramatic change for at least the next two years as we remain a paid-up member and partner of the EU. Trade agreements will remain in tact after Article 50 is triggered and over the couple of years it takes for a new deal to be negotiated. Use this time to plan and get your business Brexit ready.
Get the basics in order
The first and most important position to take; with customers and suppliers is that nothing much is going to change for at least two years as the UK retains its current trading position. There may be an impact on your business with the fluctuating value of the pound. Review if this will affect the price of any supplies, or your end product, and speak to an accountant if you need to revise financial projections as a result.
New opportunities at home
This is the time to consider opportunities in the domestic market such as selling to bigger brands, and to government. Large companies are still very much in the market for buying from small businesses, as seen in the appetite from buyers to attend The Exchange series of events we're hosting in the beauty, food and fashion sectors.
When it comes to selling to government, this is a golden opportunity with government working towards a target of spending £1 in every £3 with small business by 2020. Review Contractsfinder to spot opportunities in your sector and consider getting on frameworks and the G-Cloud as these are effective routes to do business with the government.
New opportunities abroad
You could say, there's never been a better time to go global. Trade agreements are still in place with all 27 EU states and, as the business secretary has confirmed, Australia and South Korea have been in touch to talk business too.
Enterprise Nation will guide you into new markets with our Go Global missions which travel to Amsterdam, New York and China in 2016. Join to get the advice and connections you need to be Brexit ready and get trading with the world.
You have two years to prepare for the opportunities ahead. The clock starts now!
Read all our EU referendum coverage here.
Enterprise Nation has helped thousands of people start and grow their businesses. Led by founder, Emma Jones CBE, Enterprise Nation connects you to the resources and expertise to help you succeed.