VIDEO
How to create an effective blog to benefit your business [VIDEO]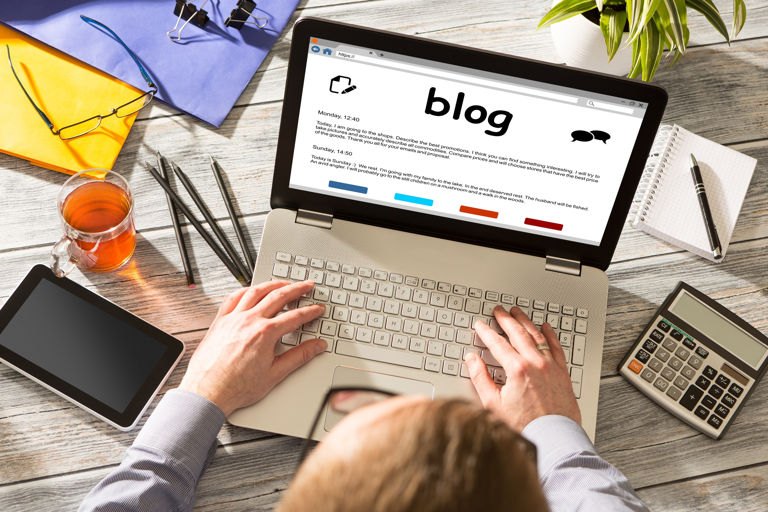 ---
Posted: Wed 13th Jul 2016
A blog is a create way to engage your customers and drive sales. Amber Atherton, star of Made in Chelsea and founder of My Flash Trash, shares some tips. This video is from Enterprise Nation TV with O2 Business.
Get more tips on how to build a brilliant business online at two digital business bootcamps in London on 20 July and Birmingham on 27 July. Book your ticket here.
Enterprise Nation has helped thousands of people start and grow their businesses. Led by founder, Emma Jones CBE, Enterprise Nation connects you to the resources and expertise to help you succeed.