BLOG
How to be a unicorn: The $1bn entrepreneur [VIDEO]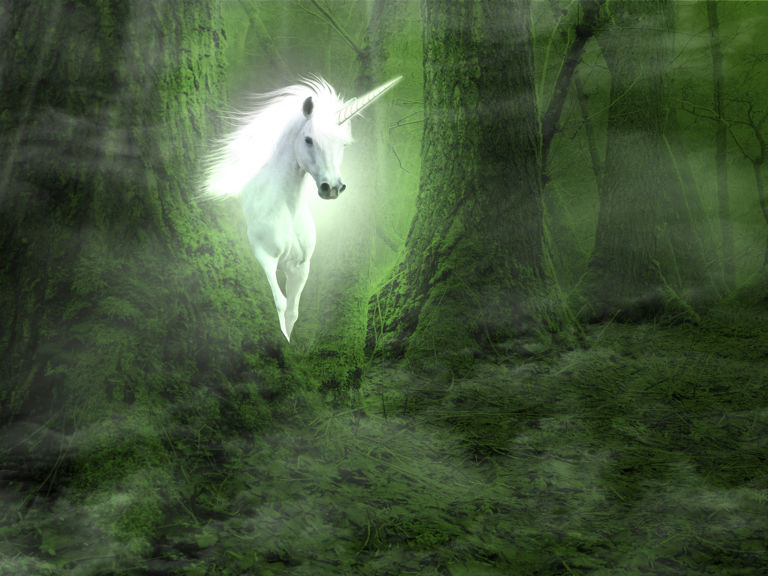 ---
Posted: Wed 4th Nov 2015
Daniel Saks always thought he was destined for a career in financial services. With a degree from Harvard he applied for jobs at many of the big banks on Wall Street, but was unsuccessful.
He then began thinking about ideas for his own business and ended up setting up AppDirect with co-founder Nicolas Desmarais.
The cloud technology company, which powers the cloud marketplaces for some of the biggest companies in the world including Comcast, AT&T, Samsung and Deutsche Telekom, is now valued at $1bn, the point at which businesses are described as unicorns.
Our head of content Dan Martin met Saks at Web Summit in Dublin to discuss the story behind his business, how he has maintained a start-up culture now the company has more than 300 staff, and how Europe can create more unicorns.
Related content:
Act with integrity always: Kickstarter co-founder's formula for success
Enterprise Nation has helped thousands of people start and grow their businesses. Led by founder, Emma Jones CBE, Enterprise Nation connects you to the resources and expertise to help you succeed.