BLOG
Growth Vouchers programme extended to help more businesses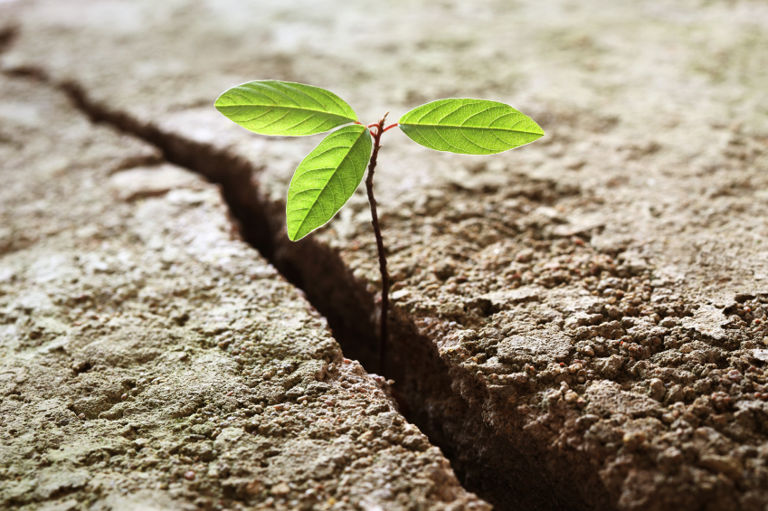 ---
Posted: Thu 4th Sep 2014
The Government's Growth Vouchers programme is being extended to help even more small businesses around the country.
Set up in January 2014, the programme was introduced to help small businesses gain access to the advice they need to grow. A business owner can apply for up to £2,000 in match funding, with funds to be spent with experts and advisers in categories from sales and marketing to leadership and raising finance.
The scheme is now open to companies with fewer than 250 employees and those who have recently started up a business. The Government is also helping to improve cash flow as businesses will have to find less money up front towards the cost of the voucher. Advisers can claim the difference directly back from the Government with claims paid, on average, within 14 working days.
Enterprise Nation has been delighted to be a part of this programme as the marketplace where small businesses can find an accredited adviser.
Over the past few months we've profiled many advisers and businesses who have benefited from Growth Vouchers including Bath Boutique Hotel, Securely B and Quentin Pain.
If you're a small business owner looking to grow, apply online for a Growth Voucher and if you're an adviser looking to become accredited and take part in the programme, create a free profile on the marketplace.
There are more stories to follow on the increased business, sales and profitability recorded from the businesses and advisers taking part.
Enterprise Nation has helped thousands of people start and grow their businesses. Led by founder, Emma Jones CBE, Enterprise Nation connects you to the resources and expertise to help you succeed.