BLOG
Growth Vouchers: Month one results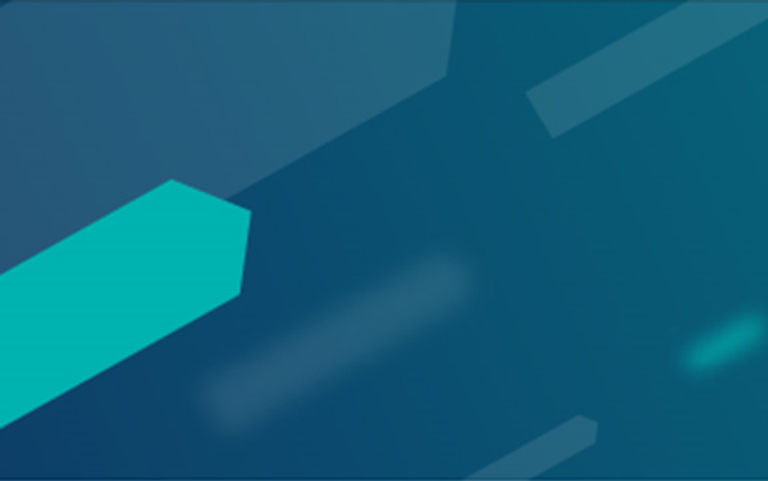 ---
Posted: Thu 6th Mar 2014
Launched on 27th January, the Government's Growth Vouchers programme offers subsidised support to small business and has seen a successful first month. Over 1,400 businesses have applied for a voucher with 598 vouchers allocated worth over £1 million.
The way the project works is a small business owner applies and is randomly selected to receive a voucher up to the maximum value of £2,000 which they match with their own money. This is spent on one of five categories of advice. Of the vouchers so far allocated, the split in advice categories is:
46% Marketing, attracting and keeping customers

15% Raising finance and managing cash flow

13% Improving leadership and management skills

5% Recruiting and developing your staff

21% Making the most of digital technology
With a voucher in hand, the small business is directed to the Enterprise Nation marketplace to find a supplier with whom the voucher can be spent. In its first month, the marketplace has attracted 3160 Advisers, 126,701 page views, 20,203 unique visits, 6 pages per visit and over 6 minutes on average spent on the site.
For advisers and small businesses, a series of webinars connected to the advice topics has been launched, which are free to access:
The first meet-ups for Marketplace advisers will be hosted on 9th April in London, 14th May in Birmingham and others in the pipeline.
The marketplace offers small businesses a single route to access advice that's rated and reviewed by peers with more developments soon to be announced.
Thanks to everyone who has supported the Growth Vouchers programme in its first month; to the businesses that have applied, the advisers now advising and sponsors and supporters of the Marketplace who are listed below.
If you're a small business owner that hasn't accessed strategic advice in the last three years or a professional who can offer advice, please get involved by applying or creating a marketplace profile!
We look forward to the ongoing success of this project that is enabling small businesses to access the advice they need to grow.
Emma Jones is Founder of Enterprise Nation
With thanks to Marketplace sponsors and supporters:
Citrix

Constant Contact

EDF Energy

Regus

Sage

Simply Business

Toshiba

Vodafone
To professional bodies ICAEW, ACCA, CIPD, CMI, BCS and CIM.
Enterprise Nation has helped thousands of people start and grow their businesses. Led by founder, Emma Jones CBE, Enterprise Nation connects you to the resources and expertise to help you succeed.