BLOG
Growth Stories: David Hathiramani, A Suit That Fits [VIDEO]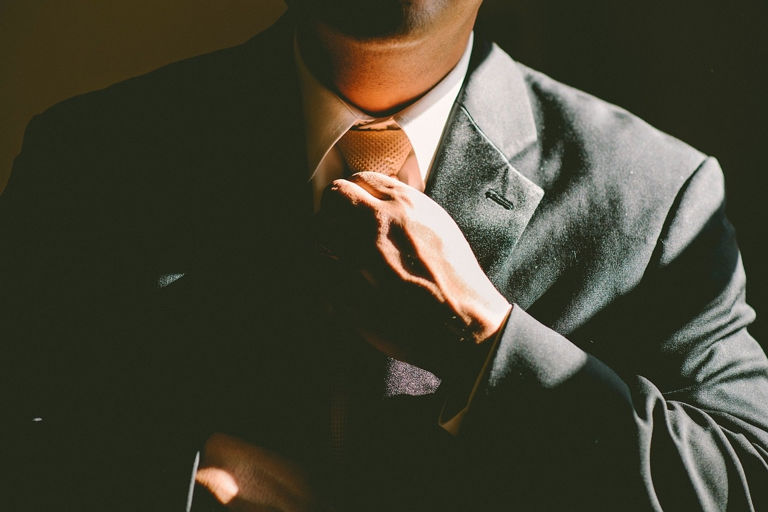 ---
Posted: Wed 2nd Sep 2015
David Hathiramani co-founded bespoke tailoring website A Suit That Fits in 2006 allowing consumers to design their own suits online. The business has since expanded overseas, opened physical tailoring hubs and is now crowdfunding £500,000 to expand the platform and allow self-employed tailors to set up their own businesses.
In a new series of interviews with the entrepreneurs behind growth businesses, Hathiramani explains the challenges he has faced as his business has grown, his plans for the future and how he has attracted the likes of Lovefilm founder Simon Calver as advisers.
This interview was recorded at Supa Academy's Supa Market event.
Get inspiration for your fashion business at Enterprise Nation's Fashion Exchange in London on 17 September. Hear from top fashion experts, entrepreneurs and retail chain buyers to learn how to start or scale your business.
View the full agenda here and buy a ticket below:
Event Registration Online for The Fashion Exchange powered by Eventbrite
Enterprise Nation has helped thousands of people start and grow their businesses. Led by founder, Emma Jones CBE, Enterprise Nation connects you to the resources and expertise to help you succeed.