MEMBER STORIES
Government review of barriers faced by female entrepreneurs: Tell us your thoughts!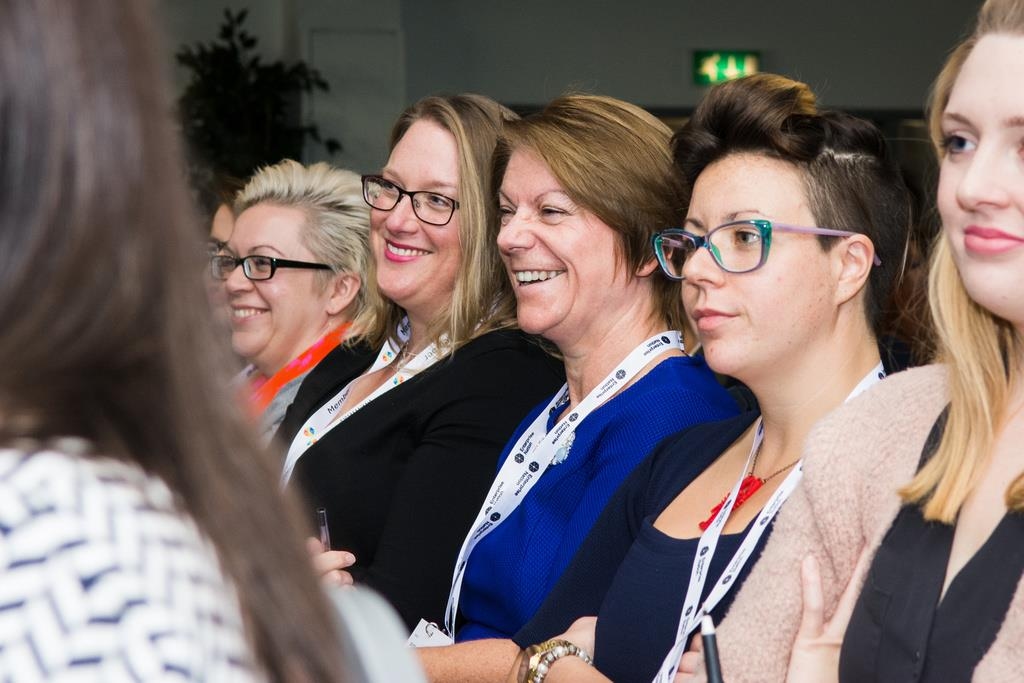 ---
Posted: Tue 25th Sep 2018
With women making up only one third of all entrepreneurs in the UK, the government has launched a review to uncover what's holding back more females from starting a business.
Women are half as likely as men to be involved in setting up a business which has led to just one in five small and medium-sized employers being run by women. This creates a significant pool of untapped entrepreneurial potential.
In an effort to break down the barriers, Alison Rose, chief executive of RBS Commercial and Private Banking, will lead the government review.
It will consider:
the drivers of the disparity in male and female entrepreneurship

actions that could reduce barriers to female engagement in entrepreneurship

any disparities between female-led and male-led firms seeking and receiving external finance

examples of best-practice that investors and financial services firms seeking to avoid gender-bias in their investment decisions could adopt
"If we want to strengthen the UK's position as one of the best places in the world to start and grow a business, then no-one can be left behind," Rose said.
"Unfortunately, statistics show that women make up only a third of all entrepreneurs in the UK. To better drive the UK's economy, we need to understand, and tackle, the barriers and reasons as to why this is. More can be done to support women in enterprise."
Enterprise Nation regularly celebrates and encourages female entrepreneurships through initiaitves such as Festival of Female Entrepreneurs, Female Start-up of the Year and She Means Business.
But challenges remain.
This is an important review and we will be submitting evidence. We'd love to included the views of Enterprise Nation members.
To tell us your thoughts and experiences, comment below or email dan@enterprisenation.com.
I'm a freelance content creator and event host who helps small businesses and the organisations that support them. I have 18 years of experience as a small business journalist having interviewed hundreds of entrepreneurs from billionaires like Sir Richard Branson to the founders behind brand new start-ups. I've worked for a range of leading small business publications and support groups, most recently as head of content at Enterprise Nation where I was responsible for the prolific output of content on the company's blog and social media. I'm based in Bristol where I run and host regular events with the local small business community and have strong connections to major business organisations in the south west region. In total, I've hosted over 50 events; from intimate meet-ups to conferences with an audience of hundreds including events for international brands like Facebook and Xero. I'm also a big fan of podcasts having hosted Enterprise Nation's Small Business Sessions as well as lots of online events including Facebook Live interviews, webinars and three live web chats from inside 10 Downing Street. With my partner, I co-run Lifestyle District, a lifestyle blog focused on culture, art, theatre and photography. I'm here to help. I'm volunteering free advice calls of up to an hour as part of the Recovery Advice for Business scheme, over the next 6 months. Please get in touch to see how I can help your business.