BUSINESS NEWS
Late payment for small businesses: Government opens consultation on prompt payment regulations for big firms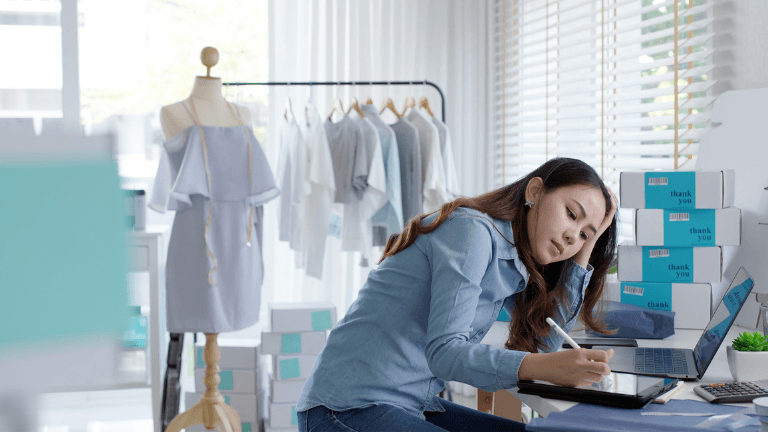 ---
Posted: Wed 1st Feb 2023
The government has begun to seek feedback on the effectiveness of rules that require big firms to report data on how quickly they pay suppliers as part of its wider review of the impact of late payment on small businesses.
Under the Payment Practices and Performance Regulations large companies must report various data to the Department for Business, Energy and Industrial Strategy including the average number of days taken to make payments to suppliers and and the percentage of payments not made on time.
They are designed to reduce the huge problem of late payment for small businesses. A total of £23.4bn in outstanding invoices is currently owed to UK businesses.
Despite the payment reporting requirements on big firms, recent analysis showed 70% of invoices to big food and tobacco firms were paid late in the first half of 2022, compared to 47% during the same period last year.
When it comes to the average length of time taken to pay a bill, beverage firms are the slowest at 95 days, followed by automobile companies on 69 days and food and tobacco businesses taking an average 67 days.
The new consultation, which runs until 11.45pm on 28 April 2023, is seeking feedback on the effectiveness of the Payment Practices and Performance Regulations and whether they should be extended beyond the current expiry date of 6 April 2024.
The consultation is part of the wider payment and cash flow review which covers issues including the emotional and psychological impact of late payment on small business owners, how banks and technology an help and the barriers to founders accessing finance.
A separate statutory review will examine the role and effectiveness of the Small Business Commissioner, an office created by the government to help small businesses deal with overdue invoices from big firms.
The Commissioner doesn't have legal powers to force a business to pay a bill, but can chase payments on behalf of a small business. There has been calls to give the Commissioner more powers including by Enterprise Nation in our growth plan for the UK economy.

Emma Jones, founder of Enterprise Nation, said:
"We know small businesses really struggle disproportionately with late payments. One delayed invoice can ricochet right down the supply cycle as well as causing lot of profound stress for founders. We must do better than this.

"We welcome this consultation and the fact that it plans to give due consideration to the role innovative tech-based solutions could play in solving this endemic problem."
Give your late payment feedback to the government
Enterprise Nation is taking part in the review and running events for small business owners to share their feedback on late payment with government officials. You can register for the events below:
I'm a freelance journalist and event host who helps small businesses and the organisations that support them. I'm also Enterprise Nation's news reporter and Bristol Local Leader. I have 20 years of experience as a small business journalist having interviewed hundreds of entrepreneurs from famous names like Sir Richard Branson and Deborah Meaden to the founders behind brand new start-ups. I've worked for a range of leading small business publications and support groups, most recently as head of content at Enterprise Nation where I was responsible for the prolific output of content on the company's blog and social media. I now freelance for Enterprise Nation as the website's news reporter and as the host of the Small Business sessions podcast. I'm based in Bristol where I run and host regular events with the local small business community in my role as Enterprise Nation's Local Leader for Bristol. I also have strong connections with other major business organisations in the south west region. In total, I've hosted over 100 events including conferences with an audience of hundreds for international brands like Xero and Facebook and live web chats from inside 10 Downing Street. With my partner, I co-run Lifestyle District, a lifestyle blog focused on culture, art, theatre and photography.