BLOG
Government appoints investor Eileen Burbidge as champion of UK fintech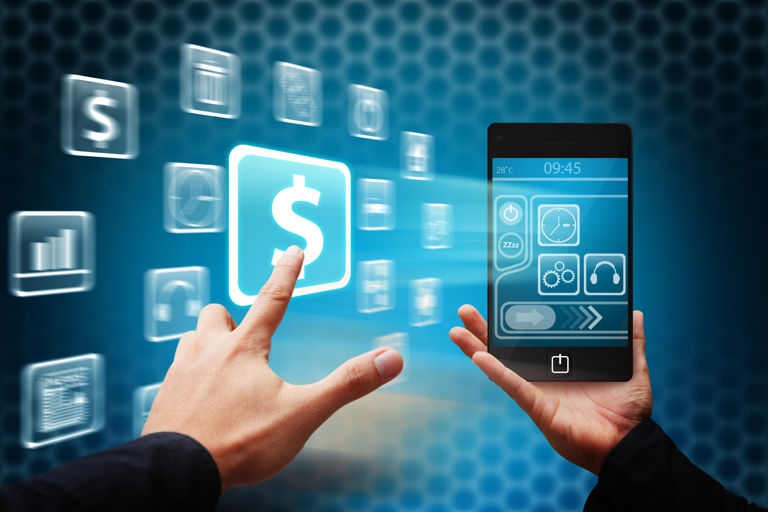 ---
Posted: Mon 13th Jul 2015
Top venture capitalist and speaker at Enterprise Nation's Festival of Female Entrepreneurs in Bristol in October has been tasked with helping to boost UK productivity by promoting and supporting financial technology firms.
Eileen Burbidge, partner at early stage technology investment firm Passion Capital, was appointed as the government's 'special envoy' for fintech as part of the Treasury's so-called productivity plan.
The plan said: "The government's vision is that five years from now UK financial services will be the best regulated in the world, with the highest standards of conduct; there will be more competition, more innovation and more choice for consumers.
"The UK will be the leading fintech centre in the world; there will be more high quality jobs in finance across the UK; the City of London will remain the world's leading international financial market; and the UK will remain a highly attractive location for domiciling internationally active financial institutions."
Beginning her career in Silicon Valley, Burbidge worked for companies including Yahoo and Apple before moving to London in 2004 to work as one of Skype's first employees.
The UK's £20bn fintech sector already has several success stories including the Sir Richard Branson-backed Transferwise, which has achieved 'unicorn' status, the term used to describe companies valued at $1bn.
Eileen Burbidge is one of several high profile entrepreneurial speakers at Enterprise Nation's Festival of Female Entrepreneurs in Bristol on 22 October. Last year, 700 business owners attended the event. Tickets for 2015 cost only £20 and can be purchased below.
Enterprise Nation has helped thousands of people start and grow their businesses. Led by founder, Emma Jones CBE, Enterprise Nation connects you to the resources and expertise to help you succeed.