ANNOUNCEMENTS
Go and Grow Online: Cost of doing business events launched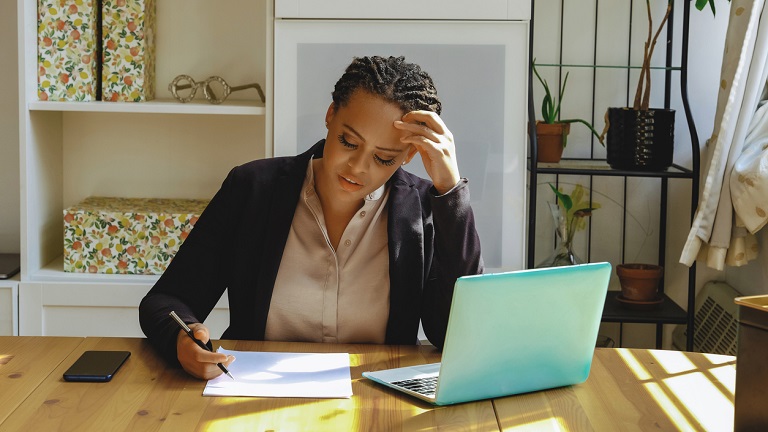 ---
Posted: Wed 23rd Nov 2022
At a time when small Irish businesses are really struggling with rising costs and pressure on their businesses, owners need all the support they can get.
In answer to the challenges Enterprise Nation members are facing, the business support provider has launched the Go and Grow Online cost of living online event series beginning Monday 5 December 2022.
The week-long series to support small businesses with the cost of living crisis in Ireland, in partnership with Microsoft, Vodafone and Klarna, is free for anyone to join.
Peer support
During the week, participants have the opportunity to network with fellow business owners in two special peer support events. Attendees will be encouraged to talk through challenges they are currently facing in their business – getting solutions and support from the other attendees in the group.
There will also be a signposting event where participants will learn of all the support, grants and advice available to small businesses and start-ups in Ireland.
Other events include insights from Go and Grow Online partners with representatives from Klarna, Vodafone and Microsoft, and an event around export advice for those businesses sending goods and services overseas.
How to register
The week-long series of online events begins on Monday 5th December 2022 with Support Signposting.
Tickets are limited. Check out the full list of events and sign up today.
Enterprise Nation is working with Microsoft, Klarna and Vodafone to support 20,000 small businesses across Ireland to improve their digital skills.
Enterprise Nation has helped thousands of people start and grow their businesses. Led by founder, Emma Jones CBE, Enterprise Nation connects you to the resources and expertise to help you succeed.