BLOG
Funding for flood hit firms as communities say 'we're still open for business'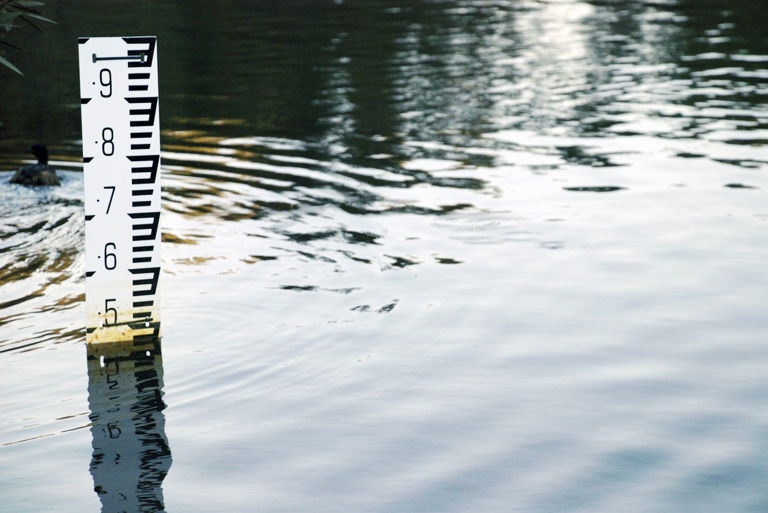 ---
Posted: Thu 10th Dec 2015
The government has pledged £5m to help businesses affected by the flooding in Cumbria, Lancashire and the North East.
The funding package works out at £2,500 per business and follows an earlier announcement of business rates relief for the companies involved. It's estimated that 2,000 firms may have been impacted by the floods.
Support payments worth up to £20,000 are also being made available to farmers in Cumbria and North Lancashire to help restore damaged agricultural land.
Companies and householders across the North of England and Scotland have seen their properties seriously damaged as Storm Desmond sweeps across the UK.
Ministers have been criticised for not ensuring adequate flood defences were in place but the prime minister has stressed that the rain levels have been at an historic high with rivers in Carlisle half a metre higher than the previous record in 2005.
Small business minister Anna Soubry said: " We are providing £5m of quick support for businesses forced to close their doors due to the floods.
"Our priority is to help these hard working business owners get back on their feet, so they can open their shop doors and be back in business for Christmas."
Claire Saunders, director of The Prince's Countryside Fund added: "The full impact of the floods has yet to be realised, but many farms have lost livestock drowned in the flood waters, or been affected by landslips, while feed and equipment has been lost. The repairs to bridges, roads and dry stone walls will be an enormous job.
"This is a catastrophic blow to rural businesses which are already hard pressed. Many will be relying on Christmas trade to turn a profit and we need to act swiftly to help them get back on track. We're urging farms and rural businesses in trouble to ask for help and contact the Farming Help charities and the Cumbria Community Foundation for advice and assistance."
Well this is us, a long way to go yet #CockermouthFlood pic.twitter.com/R0u1zPYdj6

"" The New Bookshop (@TheNewBookshop) December 7, 2015
Business owners are being advised to contact their local Growth Hub for more information on how to access the government's business support.
Organisations in affected areas have also made offers of help to flooded firms including free desk space and charitable funding.
Free hot-desking for small businesses impacted by floods at #Carlisle Business Interaction Centre https://t.co/8DrJBDCZEM #spiritofCumbria

"" Uni of Cumbria (@CumbriaUni) December 8, 2015
Hello @jimmysfarm we've released £40,000 of funding to help rural businesses hurt by the #floods. Please RT! https://t.co/t9g2Z8b03D

"" PCF (@countrysidefund) December 9, 2015
Many people are also encouraging consumers to continue to support small businesses which remain open.
Well done Oli and the team at @juicafe on Market St- open for business & doing a great coffee in Lancaster #floods pic.twitter.com/jAVmdo1Aga

"" Cat Smith (@CatSmithMP) December 7, 2015
visit #keswick this weekend #openforbusiness #stormdesmond #supportlocal we miss you @ITVborder @LakelandRadio pic.twitter.com/zwrX1gXfl1

"" Vanilla Keswick (@vanillakeswick) December 9, 2015
Useful information:
Enterprise Nation has helped thousands of people start and grow their businesses. Led by founder, Emma Jones CBE, Enterprise Nation connects you to the resources and expertise to help you succeed.