BLOG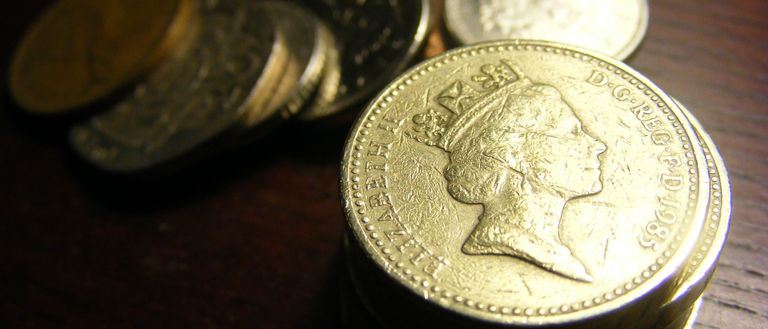 ---
Posted: Thu 31st May 2012
What's happening with Fund101? Here's a quick update from Enterprise Nation editor Simon Wicks.
Fund101 is on hold. If you follow Enterprise Nation on Facebook or Twitter, you've probably already picked that up from our messages over the last few weeks. When we started the Fund back in September last year, it was with a fixed sum of £35,000 very generously supplied by PayPal and Intuit (who we'd like to thank profusely for backing the endeavour and showing their commitment to small enterprises). We're still hoping to find a sponsor to supply more funds to give away, but we've yet to find someone to back a second phase of funding. Understandably, it's a risk for a donor, because we're giving the money away rather than lending it. But we'd love to get the Fund up and running again and you'll be the first to know if we get more funds in place to give away!
Check out what else we're up to...
We're not standing still in the meantime, but getting involved in another very significant funding project for small businesses - the £80 million StartUp Loans programme launched by the Government on Monday to provide low-cost loans of up to £2,500 to young entrepreneurs aged 18 to 24. Speaking at the launch on Monday, Lord Young - the driving force behind the scheme - said he hoped that if the programme is a success it might be extended to business-owners beyond the present age threshold. Let's hope so, because new businesses are appearing at a rate not seen for decades and their owners are from all age groups. But, for now, let's applaud the Government's commitment to supporting an alternative option for the one million young people who are presently out of work. Incidentally, we've produced the practical StartUp Loans Kit that all loan recipients will receive to help direct them as they go through the process of getting their enterprise off the ground. We're very proud to be involved.
Where else can you get funding for your small enterprise?
We've started a list of funding sources that we'll add to as time goes on. We'd love you to add your ideas and suggestions, too. Take a look here.
What have we learned from Fund101 so far?
We've crunched the numbers from applicants and it's given us some strong clues about what small enterprises want to give their business a boost. Here's what we've learned from Fund101 so far. Photo credit: Dave McLear
Enterprise Nation has helped thousands of people start and grow their businesses. Led by founder, Emma Jones CBE, Enterprise Nation connects you to the resources and expertise to help you succeed.