BLOG
Four steps to building foundations for business growth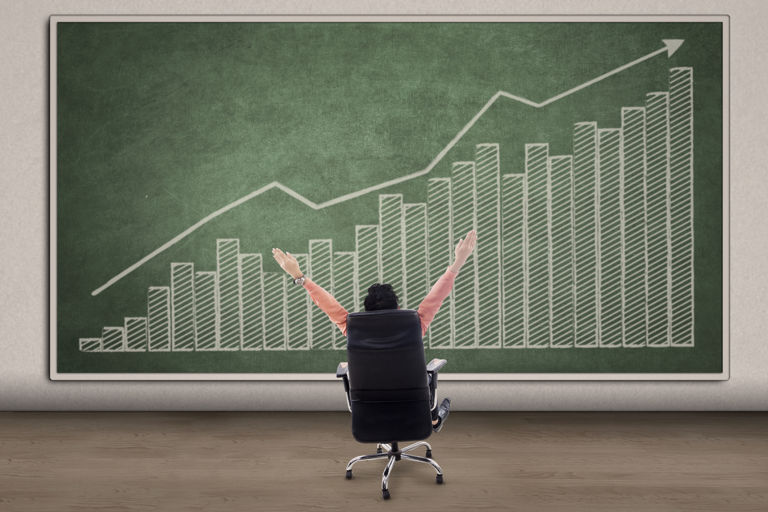 ---
Posted: Tue 11th Nov 2014
Jonathan Russell is a small business owner, Community Manager and Enterprise Nation member. Here he shares his tips on creating and documenting processes to support your business as it grows.
For small business owners, focus can often shift to scaling up the moment the business is off the ground. While we think about improving leadership and delegating responsibilities to grow the business, we can overlook the creation of business systems that really enable continued growth.
Beyond day-to-day management, it's important to focus some attention on building an organised and systematic approach to getting things done. Refining this approach and thinking about operations early will help your business prepare for growth.
In my business Intelligent Business Transfer, I was dedicated to the day-to-day running, which meant initially there was little time for developing systems and processes. It was only when I had to take time out of the business two years ago, that there was no option but to create systems and processes.
Since then my business has seen exciting growth as the day-to-day processes are systemised, allowing me to have the time to focus on pushing the business forward. Here are the steps I recommend:
Start early:
Identify and refine your processes from the beginning. By planning early you've helped ensure that you can scale your business and easily take on members of staff (that will follow your documented processes).
Document:
Write everything down from how files are stored to dealing with customer questions or complaints. I carry a notebook that fits in my pocket so I can scribble notes on the process of completing a task - then schedule a couple of hours into my diary every fortnight to write them up into business documents.
Think ahead:
As you develop your systems identify issues that might arise with growth and develop solutions accordingly. Even if the problems don't surface, this is a good way for your team and employees to understand your thought process.
Be flexible:
Often I've found that employees and freelance members of the team improved upon the processes I created. Any new systems should make life easier for your team, not harder. It should save them time, not slow them down. Give your employees the opportunity to amend the documents with their insight and recommendations. This has a great impact on motivation and ensures that they don't see themselves as simply cogs in the machine.
Taking the time to create and document systems in the early stages of your business will ensure that you are ready to seize future growth opportunities.
You'll receive benefits such as free fortnightly meet up's, discounts on books and events and a free PR consultation with Lizzie Slee, Our Head of Media.
Enterprise Nation has helped thousands of people start and grow their businesses. Led by founder, Emma Jones CBE, Enterprise Nation connects you to the resources and expertise to help you succeed.