BLOG
Four new regulations in April that could affect your small business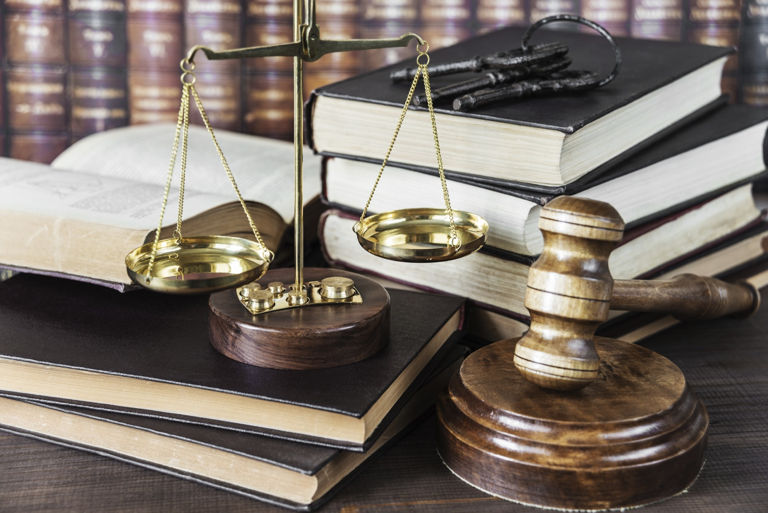 ---
Posted: Thu 31st Mar 2016
New legislation comes into force this April which could have a significant impact on many small businesses. Here's a summary of the changes.
National living wage (in force from 1 April)
A new compulsory national living wage of £7.20 an hour applies to workers aged 25 or over and not in the first year of an apprenticeship. At least 1.5m people will get a pay rise. The government plans to increase the rate to £9 an hour by 2020. To check who is eligible among your employees go to this government site. HMRC also has some useful content on the implications on payroll systems. More information.
Tax dividend tax reforms (in force from 6 April)
The government has introduced significant dividend tax changes which are expected to affect thousands of small business owners despite protests. Individuals will be entitled to an annual £5,000 tax-free limit for dividend income. For dividend income over £5,000 and after using up any remaining personal allowance, a 7.5% rate applies for basic rate taxpayers, 32.5% for higher rate taxpayers and 38.1% for those on a high income and subject to additional rate income tax.
People with significant control register (in force from 6 April)
From 6 April, almost all UK companies will have to keep a register of all the people who have significant control over how the business operates. The new regulation requires that each affected company will have to submit its register to Companies House from 30 June. A person with significant control (PSC) is defined as someone who directly or indirectly holds more than 25% of voting rights, is able to appoint or remove the majority of directors or has another form of significant influence. More information.
Salaries for non-EU workers (in force from 6 April)
Employers need to pay skilled workers from outside the EU in graduate positions who have been living in the UK for less than five years at least £35,000 a year if they want to remain in the UK permanently. The £35,000 'settlement pay threshold' applies to non-EEA national skilled workers who came to the UK since April 2011 with a tier 2 (general) or tier 2 (sportsperson) visa, if they apply for indefinite leave to remain.
Enterprise Nation has helped thousands of people start and grow their businesses. Led by founder, Emma Jones CBE, Enterprise Nation connects you to the resources and expertise to help you succeed.