BLOG
Five ways to make money from your property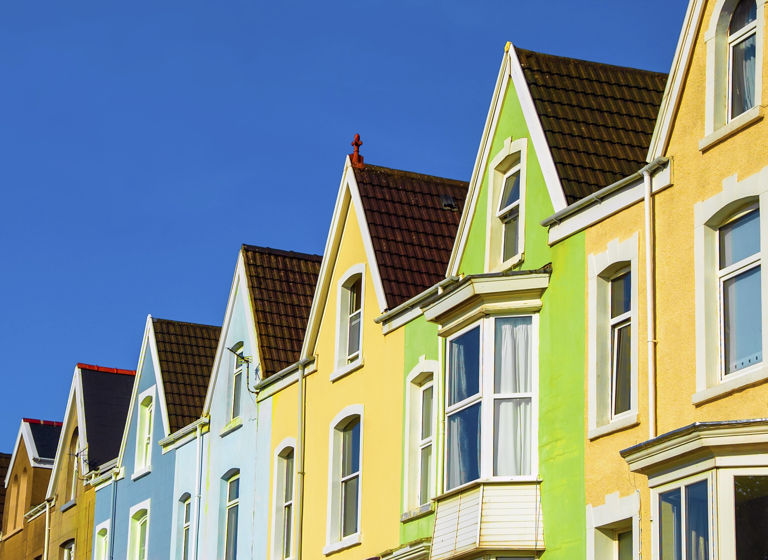 ---
Posted: Wed 12th Aug 2015
If you have a house, shop, office or driveway, there are a growing number of websites that enable you to 'sweat the asset', profile your property, and make money from customers booking in. Here are five of them.
The pioneer when it comes to sharing economy platforms, Airbnb enables you to open up your home and welcome in paying guests. A company study from January 2014 showed 42% of hosts were self-employed freelancers, who use the extra income from room rental to plough straight back into growing their business.
If you'd prefer to opt for daytime guests coming to your home, Vrumi.com is the platform for you. It connects homeowners with space, with small businesses and freelancers wanting to use that space. Founder Roddy Campbell came up with the idea when he rented out his front room to a physiotherapist and wondered why other homeowners couldn't easily do the same. Now they can. Roddy recently shared the story behind his business at the launch of year two of our Go and Grow Online campaign.
Have spare meeting space in your office? Profile the space on Zipcube.com so companies can book in and pay to use it. Zipcube currently profiles meeting rooms in London and Bristol but is fast expanding to new towns and cities across the UK.
With a shop on the high street, you want to maximize income from all available space and give customers more reasons to visit. A shop share might be for you. Through the We Are Pop Up platform, you upload the space available in the shop, and complementary retailers browse and book. Not only do they pay to share your shop, they'll be promoting their presence and so attracting in a new audience too.
"The idea is brutally simple", says Justpark. "We connect drivers in search of parking with anyone who has a space going spare, whether in a car park, private driveway, church, school, or pub." In March 2015 JustPark raised £3.7m in the UK's largest ever equity crowdfunding round, showing the company's commitment to fast expansion. It's free to list your space and JustPark makes the booking. You get notified when someone wants to park and then get paid. Brutally simple!
Emma Jones is founder of Enterprise Nation
Enterprise Nation has helped thousands of people start and grow their businesses. Led by founder, Emma Jones CBE, Enterprise Nation connects you to the resources and expertise to help you succeed.