BLOG
Five Tips To Go Bi-lingual In Business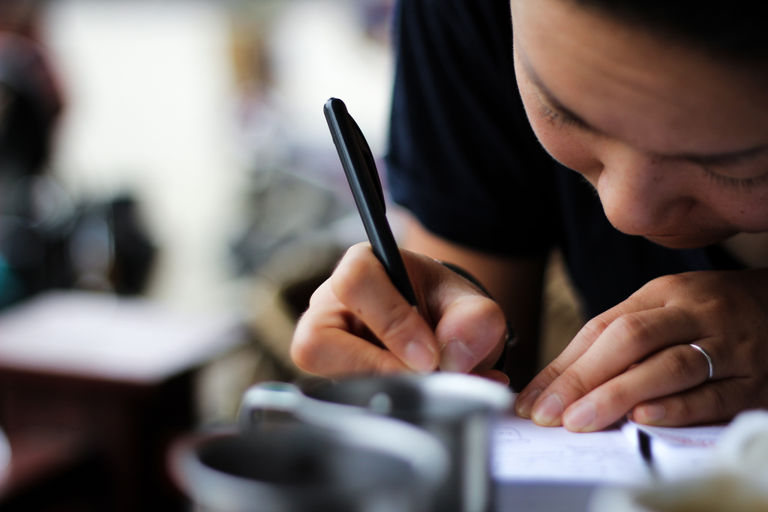 ---
Posted: Wed 4th Jun 2014
For start-ups that are looking to increase their customer base (i.e. almost all of them!), there are plenty of good reasons to go bi- or multi-lingual. When it comes to selling on the internet, national borders are becoming less important - but there are still language and cultural barriers to overcome.
1. Don't forget speakers of other languages within your domestic market.
Did you know that more than half a million people in Britain speak Welsh as their main language, and almost as many speak Polish? A 2014 study by the Common Sense Advisory found that online shoppers are much more likely to browse and buy on websites in their mother tongue, even if they also speak English.
2. Test the waters with a micro-site.
Not sure if it's worth paying to translate your entire website into French? Try translating your homepage and a few pages about your most popular products to gauge the level of interest and potential return on investment.
3. Don't just translate, localise!
Some of your English content might be of little interest to a German or Swedish audience, while other content will need adapting. Your choice of products, cultural references and even the tone of voice might need tweaking to fit your target audience. Native-speaking translators will be able to help.  Localisation is particularly important when it comes to keywords for search engine optimisation, as the best choices might not be direct translations. And don't forget to localise currency and units of measurement - these things will help build trust with customers.
4. Think about customer service.
Most customers will want an easy way to get in touch with you. If providing bilingual telephone support is out of your budget, restrict enquiries to email and online forms. Machine translation tools are a handy (and cheap) way to understand incoming enquiries, but use professional translators for your responses.
5. Get the word out to your target customers.
Pay-per-click campaigns can drive instant traffic to your site, and tend to be more cost-effective in languages other than English. Social media is another good way to promote your site and engage with customers.
How important is the choice of language?
Choosing which languages and markets to target is one of the most important steps. If you already have customers from overseas, then you might decide it's worth providing dedicated information in their own language(s). Otherwise, you'll need to do some market research to find out where the best opportunities lie. Is there demand for your product or services in that market, and what is the competition like? What about logistics, such as local regulations and cost of shipping?
Are bilingual staff necessary?
Not always. If you're translating your site, we recommend using professional native-speaking translators. They'll have an up-to-date knowledge of the language and culture, and minimise the chance of any embarrassing errors! By outsourcing your translation requirements to an agency or freelance staff, you can keep costs down and ensure flexibility.
Christian Arno (@l24ca) is the founder and CEO of global translation agency and localisation specialists Lingo24. Launched in 2001, Lingo24 now has over 200 employees on four continents and a global network of 4000 translators. Last year, they translated 65 million words for clients in more than 50 countries.
Enterprise Nation has helped thousands of people start and grow their businesses. Led by founder, Emma Jones CBE, Enterprise Nation connects you to the resources and expertise to help you succeed.