BLOG
Five places to learn how to code online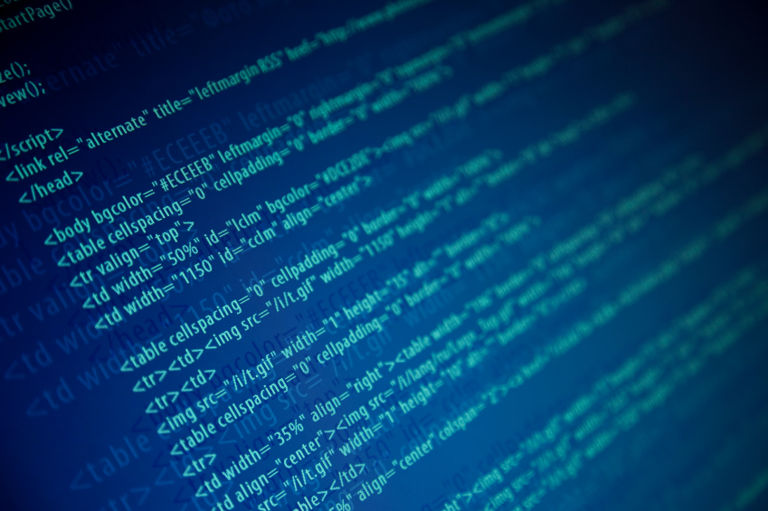 ---
Posted: Fri 26th Jul 2013
Mark Zuckerberg, Bill Gates - even Will.i.am is saying it: Learning how to code is the new literacy.
You may not have ambitions to write a killer app, but understanding computer programming can really help you in your business - whether working with web or app developers or installing a new widget or plugin for your website. And if you are reading this, wanting to be your own boss, learning how to code could be your first step towards that goal.
These 5 online resources are a good place to start:
San Sharma (@sansharma) is digital manager at Enterprise Nation, currently learning how to code with Codecademy
Photo Credit: steve caddy via Compfight cc
Enterprise Nation has helped thousands of people start and grow their businesses. Led by founder, Emma Jones CBE, Enterprise Nation connects you to the resources and expertise to help you succeed.