BUSINESS NEWS
Female entrepreneurs 'less likely' to quit their business than men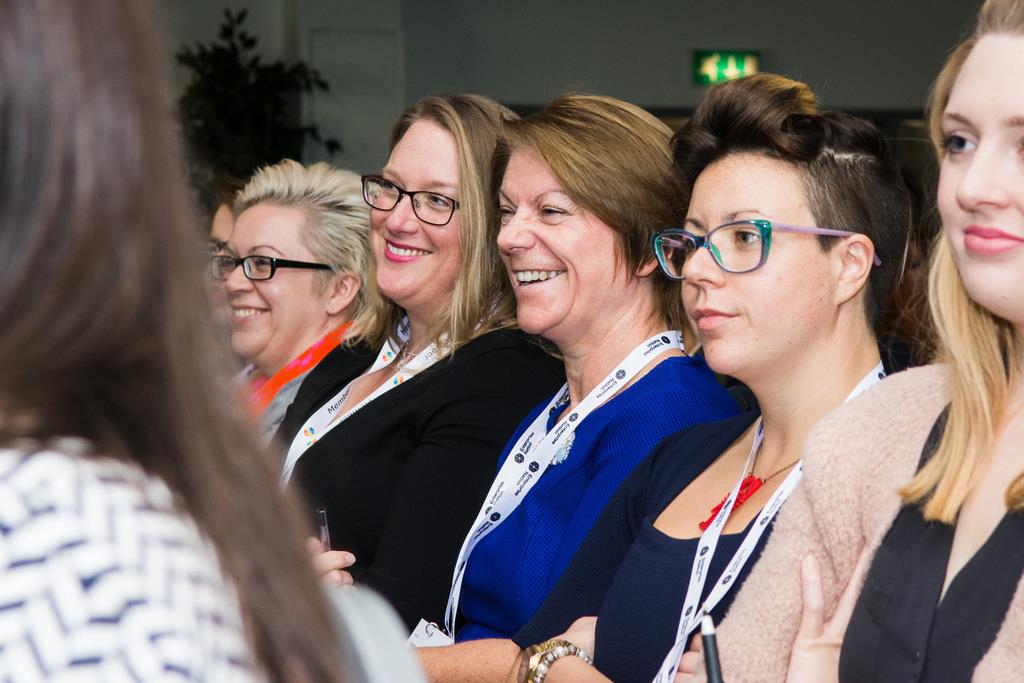 ---
Posted: Thu 5th Sep 2019
Women entrepreneurs are less likely to give up on a company than their male counterparts, according to new research.
Male company owners are 14% more likely to stop running a company they've set up, found the researchers who analysed data covering 1,523 UK businesses from 2009 to 2016.
Muntasir Alam and Dr Dilani Jayawarna from the University of Liverpool Management School discovered that 16.3% of female entrepreneurs quit each year compared to 18.6% of men.
Further analysis revealed that women stay longer in business before exiting, despite making less money than their male counterparts.
Presenting the study at the British Academy of Management's annual conference in Birmingham this week, Alam said the differences could be explained because females are often not the main breadwinner in their household so can run a business with a lower income and they are more likely to work from home.
The further the business premises were from their homes, the more likely the owners were to quit, the researchers said.
Alam commented:
"The analysis found that running the business from home gives women flexibility, and also being the secondary breadwinner meant their business was subsidised by their husbands or partners."
In other findings, the study found that owners who were more highly educated and trained were less likely to leave their businesses and older entrepreneurs were also less likely to quit.
I'm a freelance content creator and event host who helps small businesses and the organisations that support them. I have 18 years of experience as a small business journalist having interviewed hundreds of entrepreneurs from billionaires like Sir Richard Branson to the founders behind brand new start-ups. I've worked for a range of leading small business publications and support groups, most recently as head of content at Enterprise Nation where I was responsible for the prolific output of content on the company's blog and social media. I'm based in Bristol where I run and host regular events with the local small business community and have strong connections to major business organisations in the south west region. In total, I've hosted over 50 events; from intimate meet-ups to conferences with an audience of hundreds including events for international brands like Facebook and Xero. I'm also a big fan of podcasts having hosted Enterprise Nation's Small Business Sessions as well as lots of online events including Facebook Live interviews, webinars and three live web chats from inside 10 Downing Street. With my partner, I co-run Lifestyle District, a lifestyle blog focused on culture, art, theatre and photography. I'm here to help. I'm volunteering free advice calls of up to an hour as part of the Recovery Advice for Business scheme, over the next 6 months. Please get in touch to see how I can help your business.