BLOG
Exporting food and drink products: How to ship them safely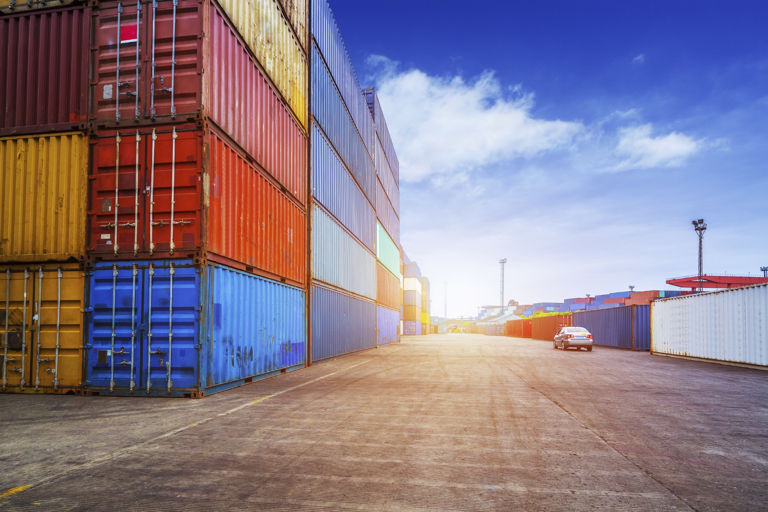 ---
Posted: Thu 24th Mar 2016
Luis Arriaga, managing director at UPS UK, Ireland & Nordics, shares advice for food and drink entrepreneurs looking to export their products to international markets.
UPS recently returned from the Enterprise Nation Go Global trade mission to Dublin where we spoke with over 40 food and drink brands who are considering branching into the Irish market for the first time. During the two day trade mission, we shared our advice for shipping food and drink items to ensure that your products get to their destination safely, so that you can carry on growing your business.
With Ireland on our doorstep, the country is the number one destination for food and drink exports from the UK. For British SMEs that aren't exporting yet, Ireland's close sea and air links and similar regulatory structures makes it a next natural step for business looking to export for the first time.
Here are my top four shipping tips for companies looking to start exporting food and drink products to Ireland or even further afield.
1. Choose the right shipping option
You don't want your perishable goods to spoil en route but you want to balance speed with cost. Remember, sea freight may be cheaper than air, but it's also significantly slower. It's key to choose the right day to ship. Your shipment will take longer if you ship at the end of the week, often sitting in a warehousing facility over the weekend. So, make sure to ship perishables early in the week.
2. Familiarise yourself with export documentation
In order to make sure your products get to their destination without delay and to keep your customers happy, it's key to get your paperwork right. Food and drink products are subject to a number of requirements when crossing borders. When looking to export you may want to consider partnering with a logistics provider who can help simplify the documentation process for you.
3. Consider your Ps!
It's important to select the right packaging, especially when shipping perishable goods. Brown paper and string may have done well in the past, but not anymore. Use sturdy, new corrugated boxes instead.
You also need to consider your inner packing material. Newspaper doesn't provide much cushioning, so it's best avoided. Better options for shipping food are bubble wrap or Instapak, a bagged foam. Consider at least two inches of cushioning around fragile items like glass and make sure jars and bottles are well sealed.
4. Prepare for growth
Be sure to map out your supply chain from the start. Don't underestimate the importance of how you will produce, warehouse and distribute your goods. The internet is a great leveller, especially for small businesses. It can put you in touch with customers around the world but you do need to have the process in place behind the scenes to reach that customer quickly and at a reasonable rate.
For more information, go to UPS Today for help with domestic and international shipping and parcel delivery, the UPS Export Toolkit for tips on exporting to 150 markets and the SME Export Opportunity Quiz which will show you where you have opportunities to grow your business abroad.
UPS is a supporter of the Enterprise Nation Go Global programme. We're running five international small business trade missions this year and the next is to Berlin on 19 - 21 May with a fashion focus. Find out more and book your place here.
Enterprise Nation has helped thousands of people start and grow their businesses. Led by founder, Emma Jones CBE, Enterprise Nation connects you to the resources and expertise to help you succeed.