BLOG
EU plans to sweep away red tape: What does it mean for small firms?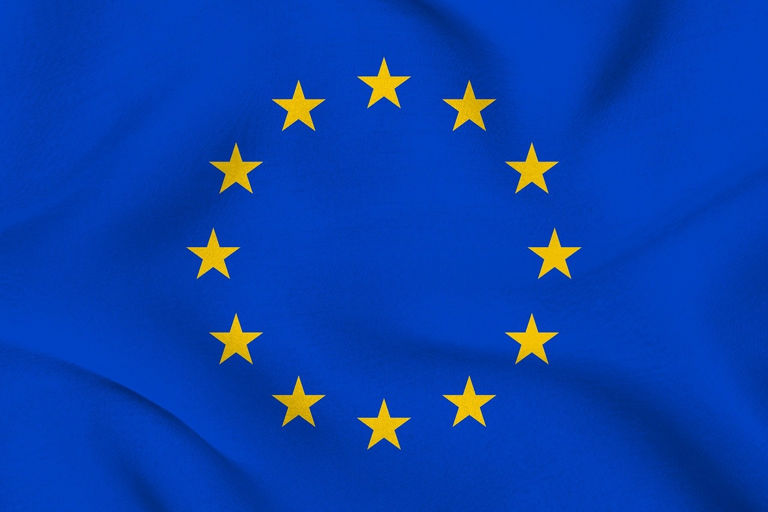 ---
Posted: Wed 20th May 2015
We've been promised cuts in bureaucracy before, but could the European Commission's latest proposals to remove some of the red tape that binds businesses be the best yet? Dan Martin looks at what it means for small businesses.
The EU is top of the business headlines at the moment. With the election of the Conservatives a referendum on Britain's future in Europe is a reality.
Big businesses are already coming out for and against staying part of the European Union. Deutsche Bank said it is considering quitting the UK if it leaves the EU, while the bosses of JCB said Britain should leave if negotiations for a reformed Europe fail.
This week's launch then of the Commission's 'Better Regulation Agenda' is a timely one.
"We are listening to the concerns of citizens and businesses, especially SMEs, who worry that Brussels and its institutions don't always deliver rules they can understand or apply," said Commission vice-president Frans Timmerman.
"We want to restore their confidence in the EU's ability to deliver high quality legislation. Better regulation is not about "more" or "less" EU rules, or undermining our high social and environmental standards, our health or our fundamental rights. Better regulation is about making sure we deliver on the ambitious policy goals we have set ourselves in the most efficient way."
Under the plans the Commission will put stronger emphasis on 'impact assessments' for new rules, which examine why they are needed and what the expected impact might be.
Assessments will now be made by a new regulatory scrutiny board to see if decisions around the introduction of new regulation is based on strong evidence. The board would have to clear any draft initiative before policy work begins.
In addition another group will be set up to focus on the Commission's regulatory fitness and performance programme (REFIT) to simplify EU law and collect feedback on planned rules, particularly around the potential impact on small and medium-sized companies.
Commentators say that the announcement is likely to be used by EU officials as evidence that they are listening to David Cameron's call for a reformed EU with less bureaucracy. Timmermans is also expected to the main negotiator in the discussions over Britain's future in Europe.
So far though the business voices in the EU debate have mostly come from big corporates although a recent survey by Bibby Financial Services showed a third of small business owners see a commitment for Britain to stay in the Union as a key issue.
Many small companies are already successfully trading with Europe due to the low costs involved with running a modern business through the internet, but European regulations, as the recent EU VAT laws show, can undermine entrepreneurs' ability to sell in the EU.
The latest efforts from the European Commission are welcome although a key aim of the plan is to make it harder for national governments to blame red tape on Europe, something British MPs often like to do in the debates around bureaucracy. It is vital that the discussion around the future of Europe doesn't descend into a slanging match between EU and British officials. Entrepreneurs deserve better than that.
We'd be keen to hear your thoughts on how the EU affects your small business and whether you think Britain should remain part of it. Post a comment below or contact me via dan@enterprisenation.com
Dan Martin is head of content at Enterprise Nation.
Enterprise Nation has helped thousands of people start and grow their businesses. Led by founder, Emma Jones CBE, Enterprise Nation connects you to the resources and expertise to help you succeed.