BUSINESS NEWS
Enterprise Nation welcomes Temporary Business Energy Support Scheme (TBESS)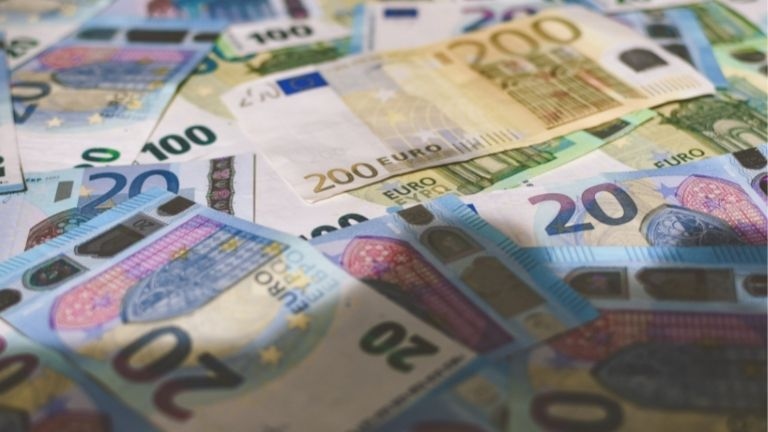 ---
Posted: Tue 27th Sep 2022
Enterprise Nations welcomes the announcement of funding to help small businesses with rising costs in today's Budget announcement.
"Our most recent small business barometer showed that 80% of micro businesses are impacted by rising costs, including energy.  We welcome the Government's temporary business energy support scheme which will help small business owners manage and protect jobs through this challenging period," said Nicola Woods, Ireland programme manager, Enterprise Nation.
The funding will be available to businesses who've experienced rising costs, it will be self-assessed and administered by  revenue commissioners.  Administered by comparing average unit price in 2022 compared to 2021 – if more than a 50% threshold has passed, the business is eligible under the scheme.  40% of increase in bill amount will be available with a cap of €10,000 per month. This is intended to help with rising bills and save jobs. This will need to be approved by the EU Commission in advance of making payments. 
"We must weaken the ability of a shock to income becoming a loss of jobs," said Paschal Donohoe, TD, Minister for Finance.
Huge increase in funding
Overall funding allocated to the Department of Enterprise, Trade and Employment in Budget 2023 has increased by €36 million, to €940 million.
"In this Budget we've brought forward a package of five new items to help businesses of different sizes across a wide range of sectors to deal with rising energy costs," says Tánaiste and Minister for Enterprise, Trade and Employment Leo Varadkar TD.
The breakdown of those schemes is as follows:
€1.25 billion Temporary Business Energy Support Scheme (TBESS), providing qualifying businesses with up to 40% of the increase in electricity or gas bills up to €10,000 per month. It will be administered by the Revenue Commissioners, backdated to September, and will run until at least February 2023

€200 million targeted Ukraine Enterprise Crisis Scheme to assist viable but vulnerable businesses in the manufacturing and internationally traded services sectors which are suffering the broader effects of the war in Ukraine as well as increasing energy costs

One strand of the scheme will provide up to €2 million in grant aid for energy intensive companies impacted by the exceptionally severe increases in gas and electricity costs. It will be administered through Enterprise Ireland, IDA and Údarás na Gaeltachta and eligible businesses must produce an energy efficiency plan which shows how they will get their energy costs down.

€1.2 billion state-backed Ukraine Credit Guarantee Scheme. This will provide low-cost working capital to SMEs, primary producers and small mid-caps (businesses with fewer than 500 employees) of up to €1 million, on a six-year term, with no collateral required for loans up to €250,000.  

Growth & Sustainability Loan Scheme, which will make up to €500 million in low-cost investment loans of up to ten years available to SMEs, including farmers and fishers and small mid-caps, with no collateral required for loans up to €500,000. A minimum of 30% of the lending volume will be targeted towards Environmental Sustainability purposes.

An additional €4 million in funding to the Local Enterprise Office network to include a new grant for microenterprises for energy efficiency. The Small Firms Investment in Energy Efficiency Scheme will provide a grant to companies to encourage capital investment in projects to reduce carbon emissions. 
Read more on the Budget announcement aftermath and reactions at RTÉ Business.
Enterprise Nation has helped thousands of people start and grow their businesses. Led by founder, Emma Jones CBE, Enterprise Nation connects you to the resources and expertise to help you succeed.