VIDEO
Enterprise Nation TV: Why you should run your business in the cloud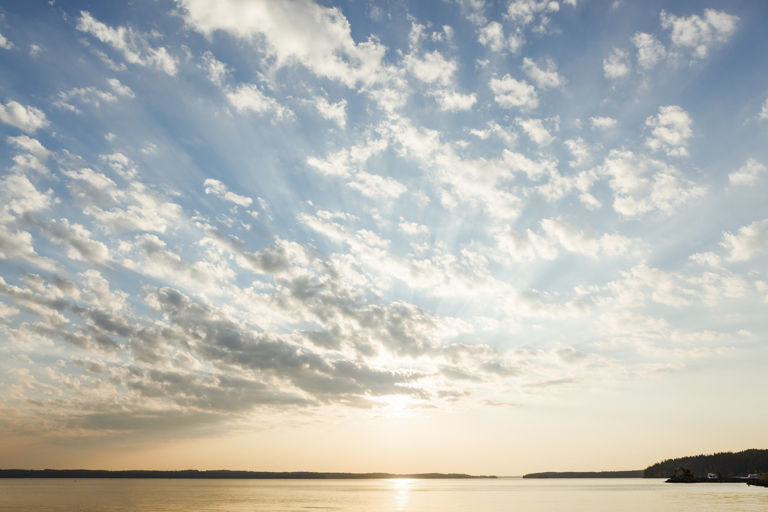 ---
Posted: Wed 3rd Feb 2016
Philip Powell, O2 Guru, explains why the cloud is a business owner's best friend.
This video features on Enterprise Nation TV, our channel of business tips and advice supported by O2 Business.
Enterprise Nation has helped thousands of people start and grow their businesses. Led by founder, Emma Jones CBE, Enterprise Nation connects you to the resources and expertise to help you succeed.