VIDEO
Enterprise Nation TV: How to launch your business on the web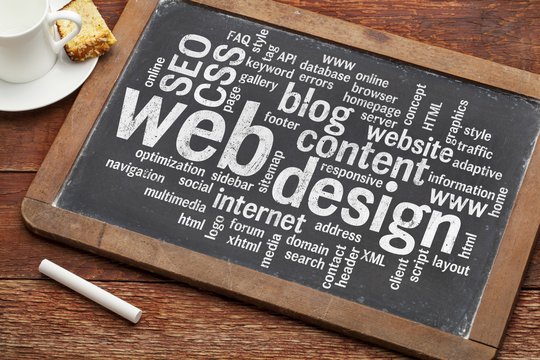 ---
Posted: Tue 19th Jan 2016
Matt Ford, co-founder of web development company Bit Zesty, explains how to create a simple website at the start of your business journey.
This video is part of Enterprise Nation TV, our channel of entrepreneurial advice and inspiration. Subscribe today and watch more videos.
Enterprise Nation TV is supported by O2 Business.
Enterprise Nation has helped thousands of people start and grow their businesses. Led by founder, Emma Jones CBE, Enterprise Nation connects you to the resources and expertise to help you succeed.