VIDEO
Enterprise Nation TV: How to get your small business on the radio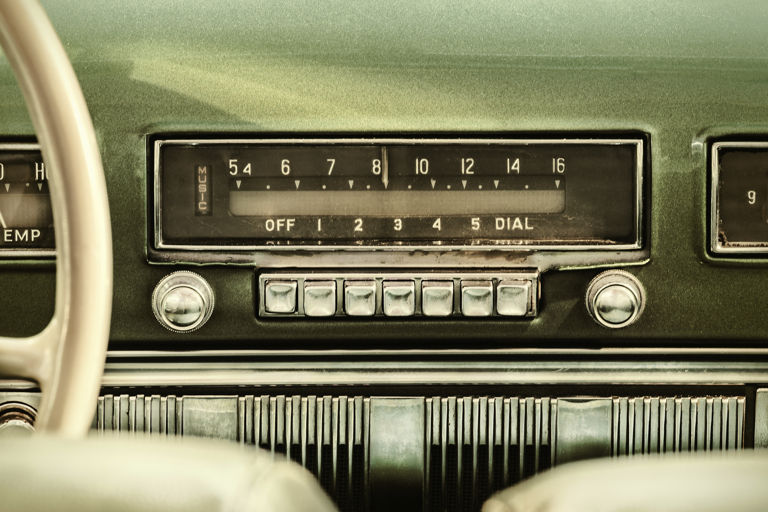 ---
Posted: Mon 2nd Nov 2015
We've launched Enterprise Nation TV, our new online channel of videos packed with entrepreneurial advice and inspiration including interviews with speakers recorded at our events.
We're releasing new videos and next up is advice from Beth Woodbridge, producer at radio station LBC, who explains how to get radio coverage for your small business. This interview was recorded at Enterprise Nation's Meet the Journalists.
For more interviews, advice and inspiration, watch Enterprise Nation TV.
Enterprise Nation has helped thousands of people start and grow their businesses. Led by founder, Emma Jones CBE, Enterprise Nation connects you to the resources and expertise to help you succeed.