VIDEO
Enterprise Nation TV: February's top 10 most popular videos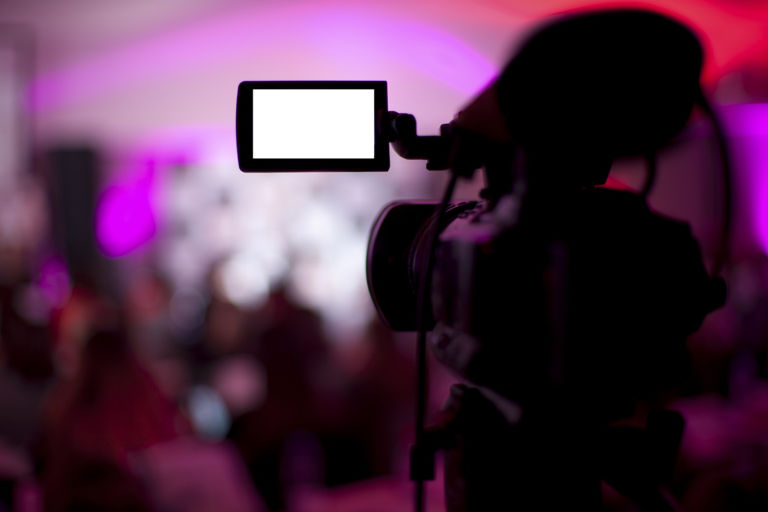 ---
Posted: Mon 29th Feb 2016
Small business owners have spent hours watching videos on Enterprise Nation TV, our channel of advice and inspiration.
Here are the most popular clips in February. Watch lots more videos and subscribe to Enterprise Nation TV here.
Enterprise Nation TV is supported by O2 Business.
1. Rita Clifton: The truth about ensuring brand loyalty for your business
2. Will King: How to get your products on the shelves of large retailers
3. Rita Clifton: How to create an effective small business logo
4. Bivek Sharma: A two minute guide to managing a small business' cashflow
5. Nick Leech: How to integrate social media with your website
6. Rebecca Saunders: How to make sales on an online marketplace
7. Zoe Hominick: How to keep in contact with your customers
8. Mark Pearson: How to use affiliate marketing to grow your business
9. Richard Dennys: A three point guide to running a successful digital business
10. Abigail Freeman: Three tips for setting up a pop-up shop
Enterprise Nation has helped thousands of people start and grow their businesses. Led by founder, Emma Jones CBE, Enterprise Nation connects you to the resources and expertise to help you succeed.