BLOG
Enterprise Nation TV: A year of daily inspiration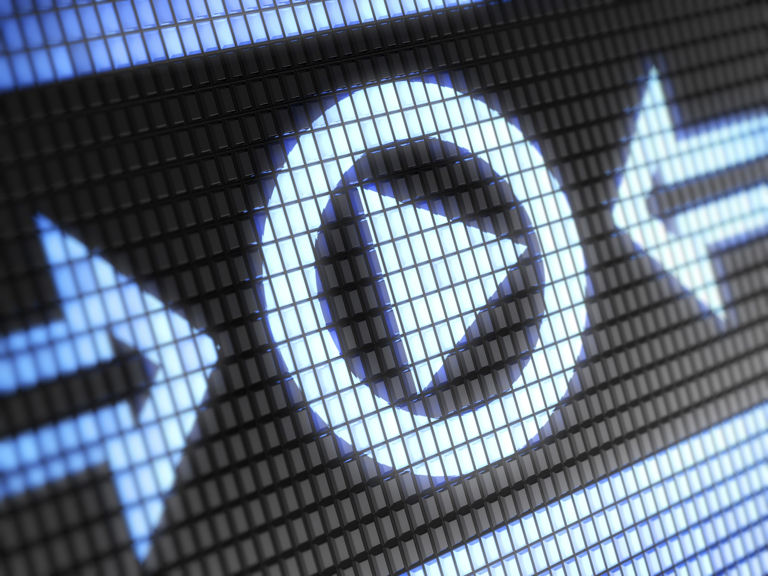 ---
Posted: Mon 4th Jan 2016
Today Enterprise Nation TV begins a year long partnership with O2 Business delivering daily video interviews with experts sharing advice on starting and growing a business.
We launched Enterprise Nation TV last October and have already provided more than 30 inspirational clips.
As part of our new collaboration with O2 Business we will now be providing one clip every weekday in 2016 which will build into the UK's biggest collection of small business advice videos.
We've put together a trailer featuring some of the brilliant tips and insights we've shared so far which you can see below.
Don't forget to subscribe to the channel and watch all the content here.
Tune in to Enterprise Nation TV every day and we'll help you build your business!
Enterprise Nation has helped thousands of people start and grow their businesses. Led by founder, Emma Jones CBE, Enterprise Nation connects you to the resources and expertise to help you succeed.