VIDEO
Enterprise Nation TV: A four point plan for exporting success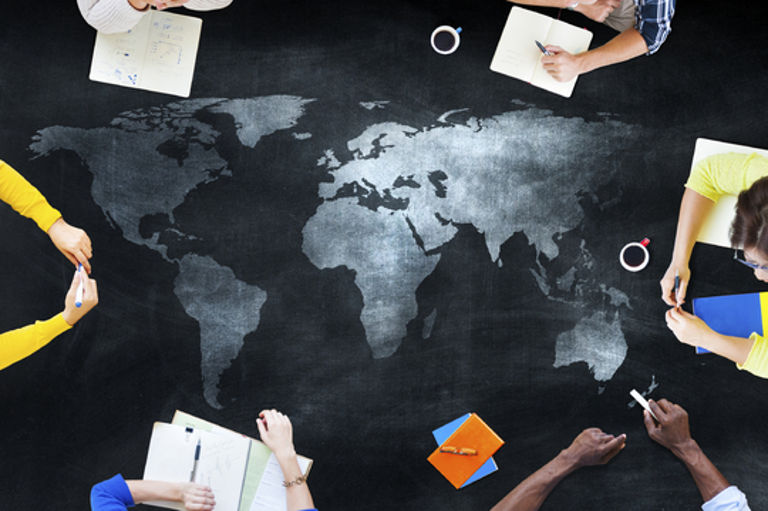 ---
Posted: Wed 6th Jan 2016
In the latest video from Enterprise Nation TV, our daily updated channel of business advice, Jan van der Velde, chief executive of international company Kit for Kids, outlines four tips for how small business owners can succeed with exporting their products or services.
Enterprise Nation TV is supported by O2 Business.
You can watch more videos and subscribe to Enterprise Nation TV here.
Enterprise Nation has helped thousands of people start and grow their businesses. Led by founder, Emma Jones CBE, Enterprise Nation connects you to the resources and expertise to help you succeed.