POLITICS
Enterprise Nation readers vote for best ways to help small businesses grow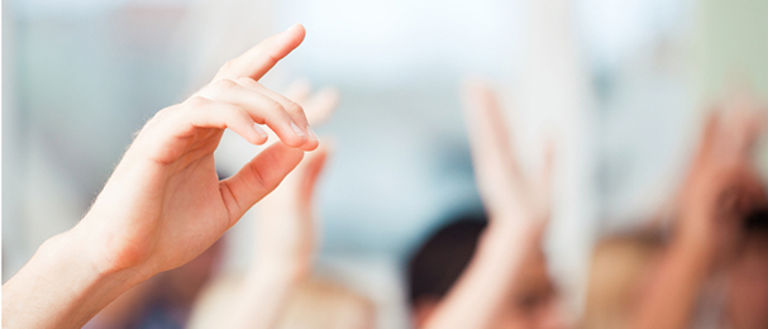 ---
Posted: Fri 20th Sep 2013
Today, we shared our 10 recommendations, based on your feedback, to help UK small businesses grow by just 10 per cent. Achieving this goal would add an extra £21bn to the UK economy, so we think it's really important - and you do too! We asked you to vote for your favourite ideas, and just a few hours later, over 1,000 votes have been cast.
Emma Jones (@emmaljones) is founder of Enterprise Nation, a business expert and author Here are the top 10 ideas so far - vote for your favourites here
Offer tax incentives to family members for investing

Make childcare expenses a business expense and so tax deductible

Support creation of a database matching British businesses with manufacturers

Create a new form of share ownership so business owners can reward a workforce of freelancers and contractors

Explore potential for standardised services for small business

Offer training in sales and marketing as a requirement of starting a business

Provide bridging loans to 5 to 9'ers so they become full time entrepreneurs

Back creation of Investors in Small Business kitemark for government departments and large corporates that open up procurement

Support a nationwide series of innovation days

Open up access to international markets through support of international PopUps
Your ideas
You've been adding to this list with your own ideas. Andrew Birley suggested more of a focus on financial management, while Stuart Hartley wants to see more support for independent retailers. What do you think? Cast your votes - and submit your recommendations now
Thank you
At the end of this first day, I want to thank you for your votes and for your ideas. We really want to represent the views of real UK small businesses to government - and today you've helped us to do that. Here's to growth!
Vote for recommendations - submit your own
Vote now for your favourite recommendations to help UK small business grow, submit your own ideas and discuss them in the comments Vote now
Enterprise Nation has helped thousands of people start and grow their businesses. Led by founder, Emma Jones CBE, Enterprise Nation connects you to the resources and expertise to help you succeed.