BUSINESS NEWS
Emma Jones responds to DIT's new Export Strategy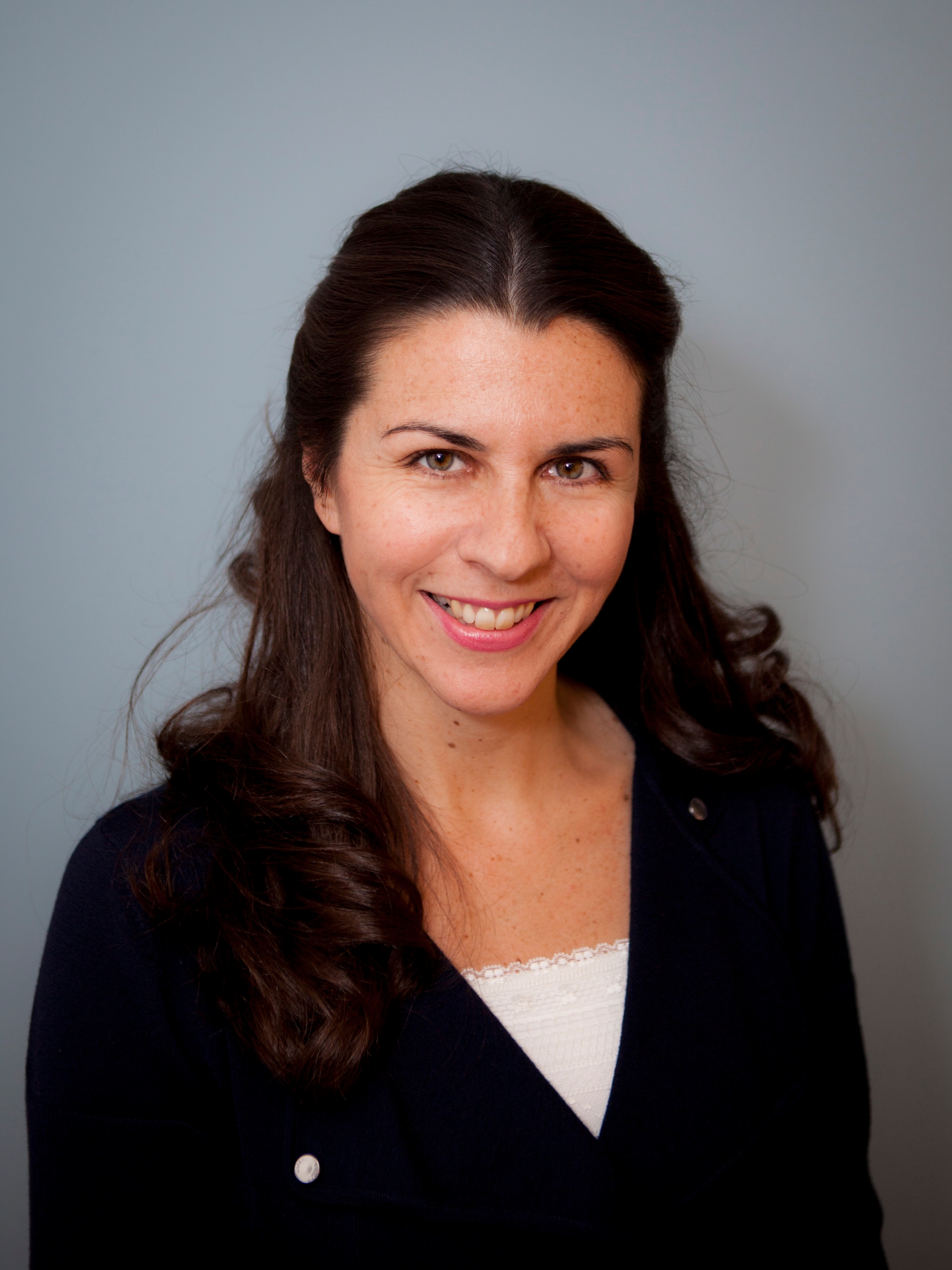 ---
Posted: Tue 21st Aug 2018
Enterprise Nation's founder Emma Jones responds to the Government's newly-unveiled export strategy.
"We welcome the Government's call to private sector export support groups to step up and form a partnership to drive export strategy and simplify what is at the moment a very complicated landscape for British exporters.
"As part of this we'd like to see the Government introduce a pilot to distribute Export Vouchers to smaller firms so they can access the help they need to fulfil their long-term exporting ambitions beyond Europe. If the Government really wants to see the UK become an exporting global superpower, measures like this must be put into practice to offer practical help and advice to increase export confidence at a crucial time for the small business community.
"We'd like to see the scheme run along the lines of the successful Growth Vouchers initiative in 2014, which saw small firms able to access subsidised advice from accredited experts. We agree small firms have export potential, but they need to know where to set their sights and how they are going to get there."
"A network of export champions will help firms see what export success looks like, but the smallest firms (which make up 96 per cent of the UK business population) need more than inspiration, they need practical help and detailed guidance."
More details on the Export Strategy can be found here.
Enterprise Nation has helped thousands of people start and grow their businesses. Led by founder, Emma Jones CBE, Enterprise Nation connects you to the resources and expertise to help you succeed.