BUSINESS NEWS
EMI: It's back on the menu!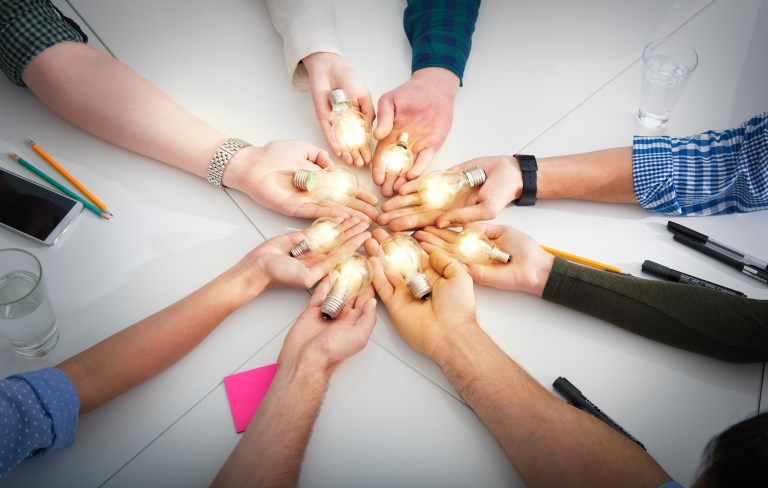 ---
Posted: Tue 29th May 2018
The Enterprise Management Incentive (EMI) is already back after just a few weeks out of action, it has been announced.
News that the EMI scheme had been suspended hit the headlines last month after a what was understood to have been a government 'blunder' in applying to the EU for state aid.
The new approval of the scheme came through on Tuesday/May 15 and means all existing approvals will be able to continue as normal.
For those that don't know, EMI is a very clever little incentive that allows enlightened small firms (under £30m turnover, under 250 employees) to compete with big corporates offering fat salaries to attract top talent.
Established in 2000, the scheme means founders can offer shares in lieu of a hefty pay packet with the single purpose of recruiting good staff.  The individual can be granted up to £250,000 in share options as part of a salary agreement. These can ultimately yield up to a capped figure of £3m once exercised.
John Hackett, managing director at online florist ArenaFlowers.com, has used EMI to compensate a third of the team so far, and had some options the firm had intended to use before the suspension hit last month.
He said: "The Arenaflowers.com business is built for growth. We have outstanding products and services, we innovate continuously and we seek to become the best option for our customers in everything we do. But this can't happen without great talent and great people are hard to recruit and retain.
"The challenge of competing for talent against large, multinational organisations is always going to be hard for an SME, but the EMI scheme gave us a great way to provide key recruits with a material benefit.
"We've used it to incentivise and compensate more than a third of our team and have plans to extend that through the recruitment of another two or three colleagues.
"The swift reinstatement of EMI rights for all businesses looking to use the scheme is good news."
There are other alternatives to EMI.
Growth Shares are a way for unlisted firms to reward staff for playing a role in the firm hitting specified targets in its growth journey and can also be extended to freelancers or contractors.
The scheme allows an individual to purchase growth shares (for a nominal fee, say 1p each), and after three years if the firm is sold, that individual would be in line for a payout.
Any firm looking to use either EMI or Growth Shares should seek advice from a financial expert, who should be able to help with different options.
Enterprise Nation's Show me the money! campaign offers content and events to help you better understand the finance options open to your business and to meet organisations with the funds.
Events take place in London on 19 June, Birmingham on 17 July and Edinburgh on 21 November.
Show me the money! is supported by:
Head of media for Enterprise Nation and working to get issues and the positive stories in front of the media.