POLITICS
Election: How will small business founders vote?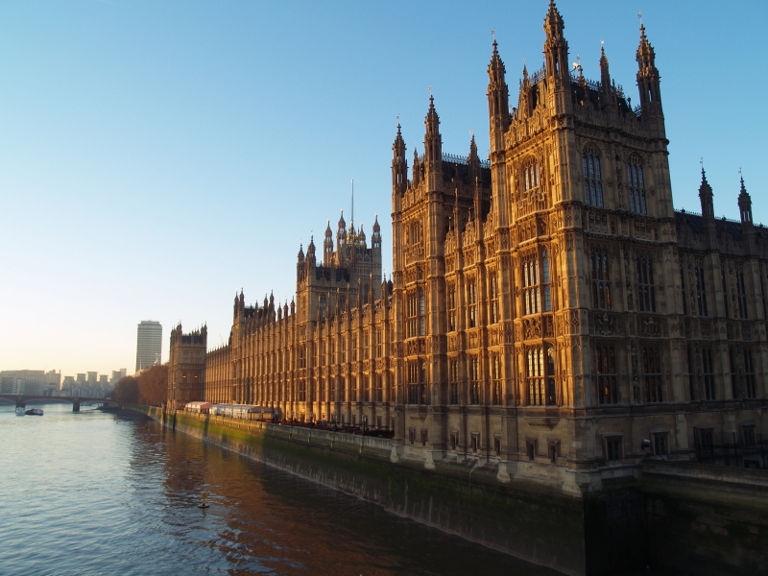 ---
Posted: Thu 12th Mar 2015
Our Small Business Debate with top political figures last week pointed to the fact that almost half of small business founders are looking towards the Conservatives for support - but why?
What's driven them to take that decision? Was it having their views taken seriously in a specific debate aimed at them? And is there anything that could change that decision? We asked four founders at The Small Business Debate for their views:
Esther Thompson, founder of Teahuggers, said:
"The good turn out of high calibre politicians showed that the small business vote counts - which was reassuring. It was great to hear that parties support SEIS and EIS funding. It has been a great initiative to attract investment to start-up businesses or businesses wishing to grow.
I was also pleased to hear that there was cross party support to tackle business rates. Although it's not something that impacts us directly, it is something that impacts our stockists and the current business rate system needs a reform. I was disappointed with the lack of answers or clarity on my issue that the cost of childcare is holding entrepreneurial women back. Although the politicians seemed to concur with my view, no one had any answers or realistic suggestions on how this could be tackled. This is a key issue, and it needs to be addressed."
Daisy White, founder of PopUp Horsham , said:
'The debate gave me the impression small business was at the bottom of UKIP's agenda (from their no-show) but I was impressed with Lorely Burt .
She has an excellent background from which to empower entrepreneurs and seemed to have a firm grasp of women's issues (again no surprise given her CV), but equally she could certainly teach her peers a few things about PR. It was noticed by many that she made the time to stay on after the actual debate to chat with small business owners, and actually engage with us on issues from childcare to land tax.
"As a pop-up entrepreneur clearly one of my major concerns lies with business rates in the commercial sector, especially when they are applicable to high street landlords - one of the main issues pertaining to our struggling high streets and both Lib Dem and Conservative parties addressed some of these concerns in a positive manner.
"I will await the new proposals, giving local councils and authorities more power over business rates, with interest and would like to see this go further, with local authorities empowered to aid landlord incentives for shorter term retail leases. Along with business rates, the length of leases is a major sticking point for small businesses considering a high street unit. In addition corporation tax remains a top discussion point.
"Going into the Debate I would have voted Conservative as I did in the last election (partly to keep Labour, as the other majority party, out) but would consider voting Lib Dem if the party showed more of the Lorely Burt kick-butt attitude in its policy as a whole.
"Less talking more doing! Or maybe just put Emma Jones in charge?"
Andrew Evans, co-founder of start-up auto enrolment platform Smart Pension said:
"I thought the first 15 minutes of the debate went to Labour and the last 15 to the Conservatives. It was encouraging for anyone looking to find investment for their business through SEIS to hear that there is clearly support for this tax efficient scheme moving forward. Small businesses are the backbone of the British economy, so hearing a debate specifically aimed at them, was a step in the right direction for politics.
"It will be interesting to hear whether there will be anything 'world shattering' in the budget next week - after it was implied by Lorely Burt that there wouldn't be!"
Malcolm Bacchus, founder of Baccma Consulting said:
"The debate didn't change my mind. I still feel that the Conservatives offer more for small businesses than any other party. The Lib Dems and the Greens came out less well.
"The area of rates is interesting for small firms and I like Labour's proposal to fund rate relief for small businesses with an increase in corporation tax. Whether and how they could manage it would be the only question."
The Small Business Debate was hosted on Monday 2 March with support from Moneypenny and ICAEW:
Enterprise Nation has helped thousands of people start and grow their businesses. Led by founder, Emma Jones CBE, Enterprise Nation connects you to the resources and expertise to help you succeed.