BLOG
Easy money: 5 ways to monetise your existing assets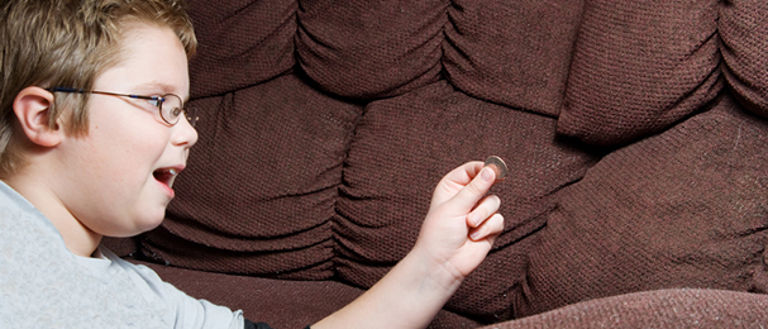 ---
Posted: Wed 2nd Oct 2013
Never mind looking for money down the back of your sofa, have you thought about renting out the sofa itself?
Thousands of people, in the UK, are making hundreds of pounds each month, renting out spare rooms, driveways, advertising spaces they never knew they had... San Sharma (@sansharma) is editor of the Enterprise Nation blog If you'd like to top up your income, or take a tentative step towards becoming your own boss, check out these 5 ways to monetize your existing assets.
Turn your talent into a business
Come along to our StartUp Saturday business class and start your business in just a day! Classes are hosted by energetic Enterprise Nation founder Emma Jones (@emmaljones), and are a fun and friendly way to discuss your ideas and turn them into a reality. Book your tickets below
Enterprise Nation has helped thousands of people start and grow their businesses. Led by founder, Emma Jones CBE, Enterprise Nation connects you to the resources and expertise to help you succeed.